Passion drives our great reviews
Hear From Our Valued Owners
Nothing speaks more to who Streamline Brands is and the opportunity we offer than the testimonials from our franchise owners. We are continuously humbled and honored by the feedback and experiences of our franchise owners.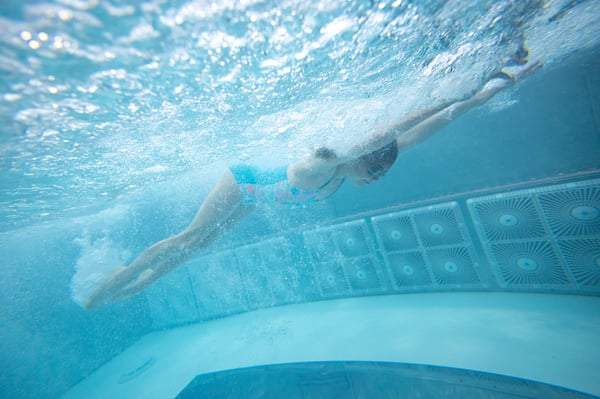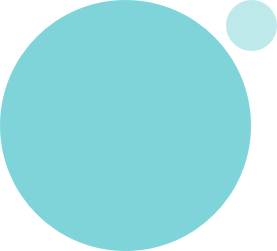 The

Streamline Brands

family
has a lot to say about us!
We never cease to be humbled and honored by the positive comments we receive from our franchisees on a daily basis. We truly feel like we are the luckiest people on the planet as a part of helping students learn a life skill like swimming. Below are a few of the hundreds of positive comments we've received over the years. After you join the Streamline Brands family, don't forget to let us know how we are doing. Feedback is important to us continuing to make sure we exceed your expectations every day!
"With SafeSplash, the framework was completely built-in, and the support level was near overwhelming. I'm one of those individuals who has to have a plan for everything, and SafeSplash had an amazing plan – a business model we could trust and follow."
Richard and Jessica Jaramillo | Multi-Location Owner | SafeSplash Denver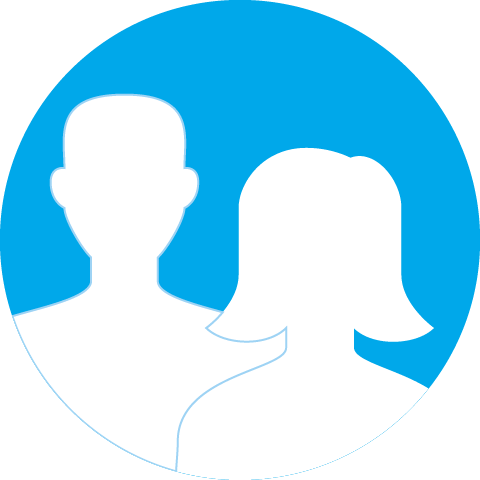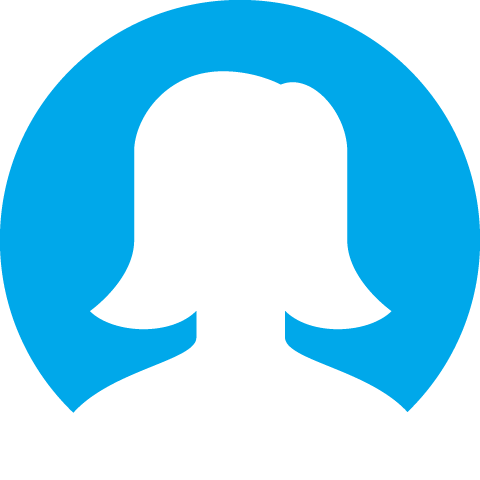 "When looking to purchase a learn-to-swim franchise, the curriculum was a critical piece of the puzzle. If I was going to put my name on a franchise curriculum I wanted to be sure it was the way I would teach, and something I truly believed in. Streamline Brands curriculum does disappoint!"
Camille Adams | Multi-Location Owner | SafeSplash + SwimLabs Houston Area
"We love the fact that we can run our own business that is financially viable and interesting to us. But it also brought a life skill to people that they can keep forever."
Scott and Tracy Ray | Owner | SafeSplash Colorado Springs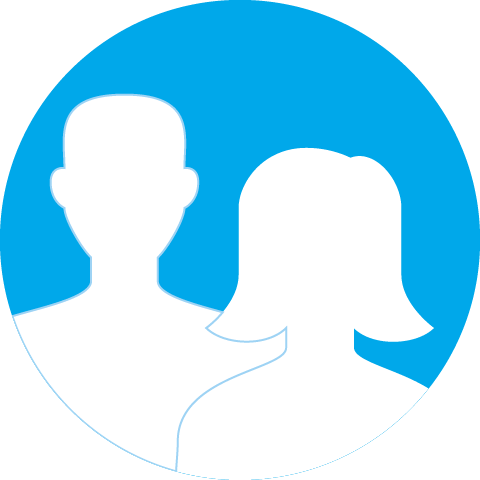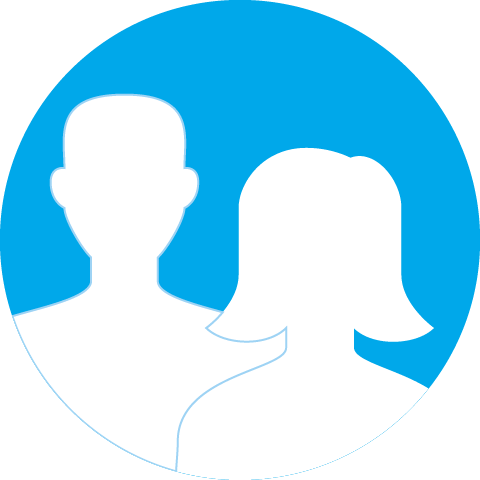 "When we started looking at swim schools and franchises it was clear Streamline was for us. We wanted to create a legacy for our children. You listen to the franchisees, and that's huge."
Robert & Dolce Canales | Multi-Location Owners | SafeSplash San Antonio
"I have the flexibility to be there for my kids when they need me and the rewarding experience of owning my own business. Being my own boss is amazing."
Jaime Zilverberg | Owner | SafeSplash Lakewood & Castle Rock, CO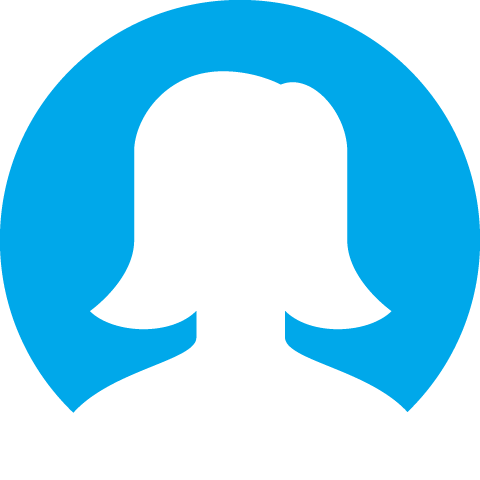 More support and industry insight than anyone else.
Visit Our Franchise Support Page
Franchise Support

Helpful Resources to Guide You Through this Journey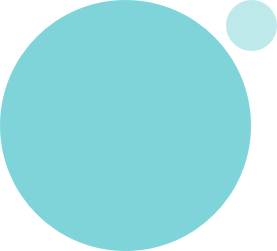 Stay up to date with our resources
Let's Schedule a Call
Are you ready to make an impact on your community and become your own boss? Fill out the form to get started.