Be Present in Your Community
Partnerships & Community
As a swim school franchise owner, you have a chance to give back to your community while doing something you love.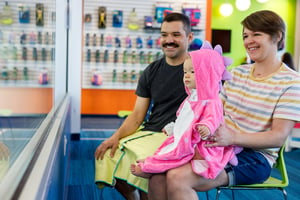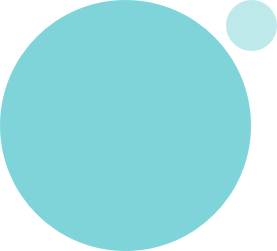 We have over 160 years of combined career experience from leading companies
When you join our team as a franchisee, you are not only joining the industry's leading franchise system, but you are also joining a team of accomplished executives and a team of industry-leading partnerships. We have a diverse range of experience throughout our executive leadership team that is leveraged to continue to propel our business forward.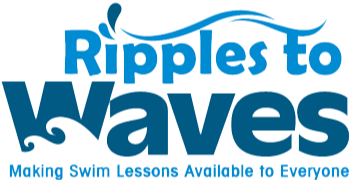 Running a successful business is important, but so is giving back to your community
This is especially true when your business is all about teaching a life skill that every child needs to have a chance to learn. That is why we started Ripples to Waves®. Ripples to Waves is a fundraising program supported by donations from our customers, our business partners, and our sponsors. Its mission is to provide swimming lessons at no cost to deserving children at all our locations.

Join The Fastest Growing Swim School Brand Family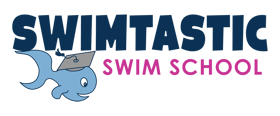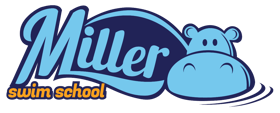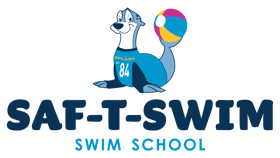 Let's Schedule a Call
Interested in joining the Streamline Brands family? Complete the form to get started.