Join The Fastest Growing Swim School Brand Family
Franchise Process
Learning to swim is not a trend, it's a life skill, making it the perfect business to franchise. Our schools serve a wide range of customers and give our franchisees the opportunity to build a business with passion and joy.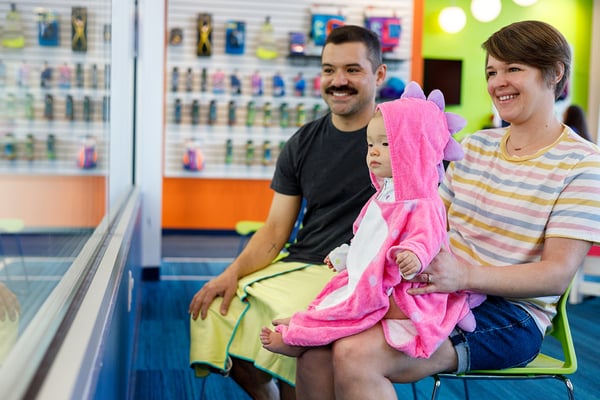 Are you the ideal candidate?
You're passionate about making contributions to your local community.

You have the drive to deliver the highest level of swim instruction to families in your community.

You're a people person and enjoy engaging with others.

You're a team player and team builder.

You meet Streamline Brand's financial requirements.

You want to be your own boss.

Make a Lasting Impact on Your Community
Become a Swim School Franchise Owner with Streamline Brands
Step 1
Goals & Overview
A quick 15-minute chat with our franchise development team to review your experience and business goals.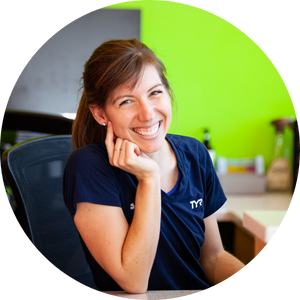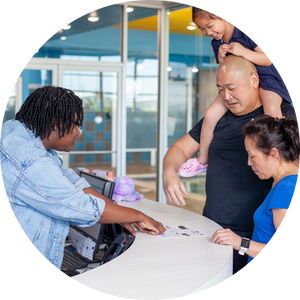 Step 2
Share Some Information
We will review your non-disclosure agreement and your Streamline Brands franchise application.
Step 3
Brand Presentation
We'll review an immersive presentation to walk you through each of our Streamline Brands.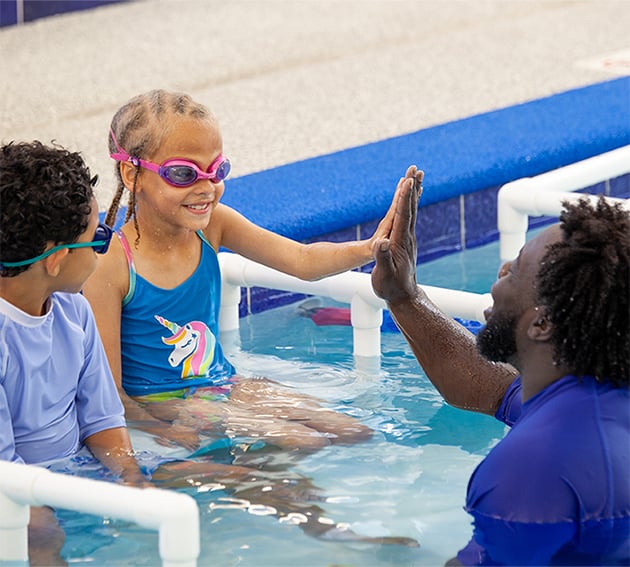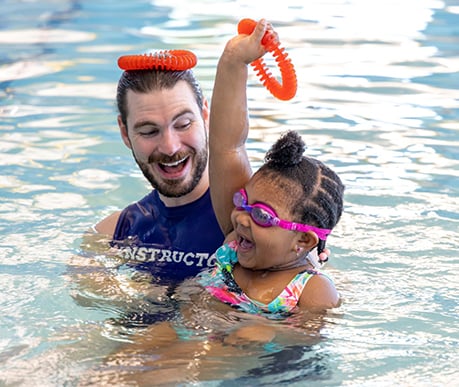 Step 4
Review Documentation
Once we receive your Franchise Disclosure Documentation (FDD), we will review together.
Step 5
Financial Due Diligence
Your Pro Forma is complete! Now we can introduce you to qualified lenders who will take you through the process.
- We can also support you for the lender of your choice.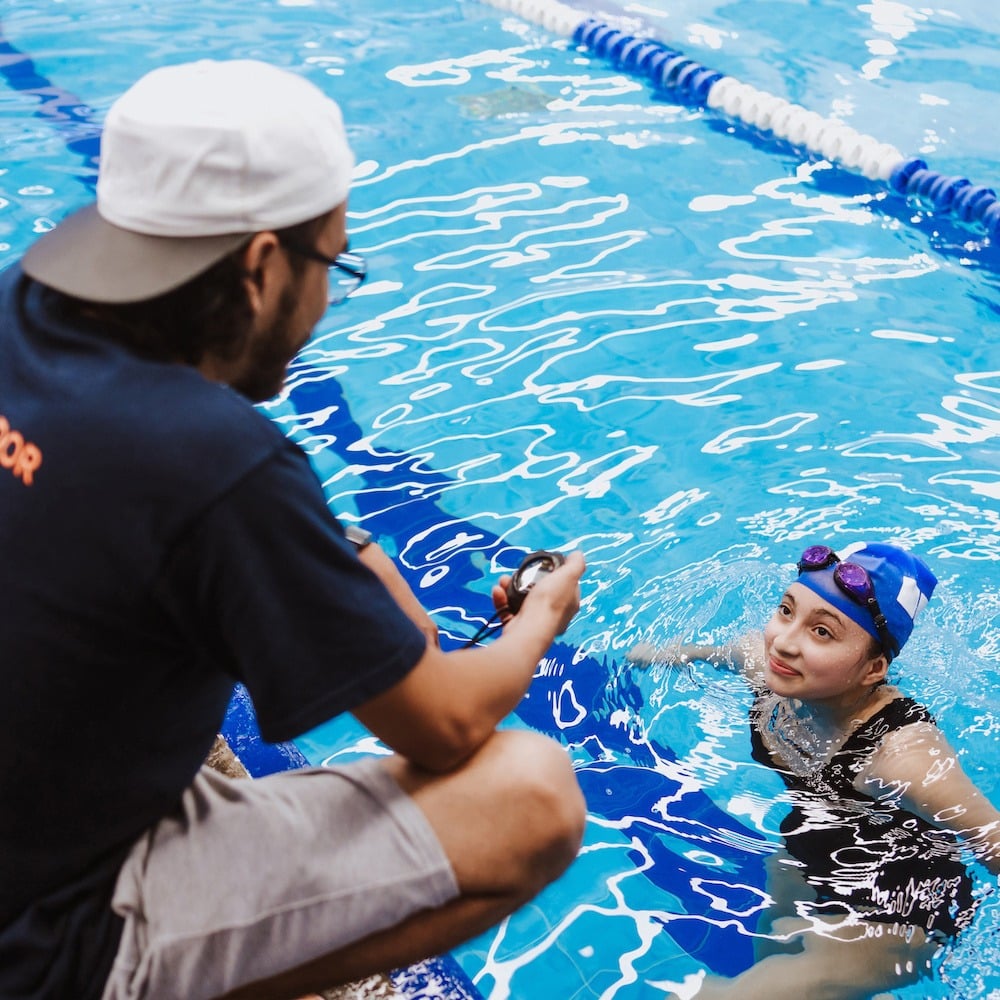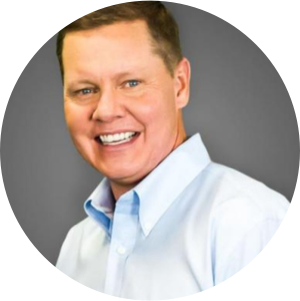 Step 6
Chat with Our Streamline Brands Team
Learn the story behind Streamline Brands and how we got to where we are today.
Step 7
Meet the Team
Meet the Streamline Brands team at Splash Day
- Get your final approval
- Review & sign your franchise agreement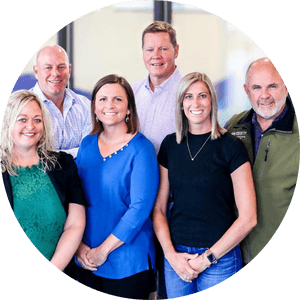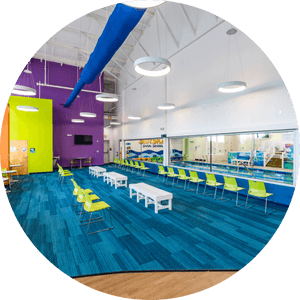 Step 8
Congratulations!
You're on your way to becoming a swim school franchise owner! Next up: Location selection with our team of Master Brokers and our Academy training to ensure you have the skills to operate a successful swim school franchise.
Take the Next Step and Join the Streamline Brands Family
Visit Our Franchise Support Page
Franchise Support
Our network consists of nearly 300 swim schools in 33 states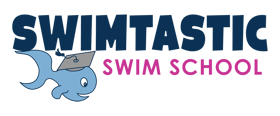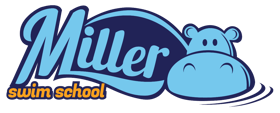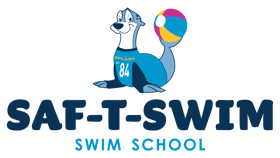 Have questions about franchising?
We want to make the steps to ownership as streamlined as possible. Check out these commonly asked questions.
Let's Schedule a Call
Interested in franchising with Streamline Brands? Fill out the form below and a franchise development manager will be in contact soon!