Let's Talk About Our Franchisee Training and Back-Office Support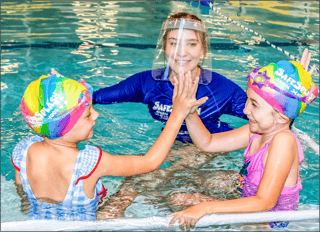 Any new business owner will find themselves in need of a helping hand from time-to-time. It can be rather intimidating to start from the ground up in a brand new business -- whether you're already familiar with the industry or not. One of the perks of franchising is that you aren't alone in this endeavor. All franchises are built just a little bit differently than one another, but the hallmarks include the brand's road map to success in the form of a proven business model to follow. Then, there's the unwavering support from the brand to consider.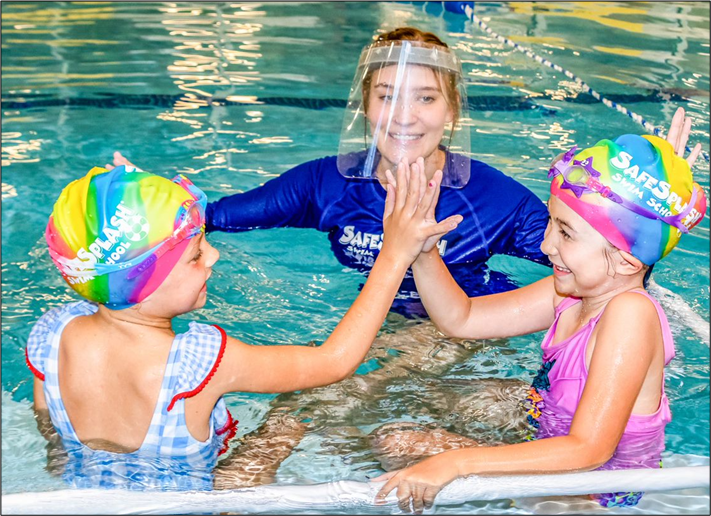 While many franchise opportunities offer some form of support from corporate, Streamline Brands is the only swim school franchisor to offer additional help for back-office support. And not just support, but a superior level of support, designed for easy access for franchisees in the system. Streamline's back-office support is a well-coordinated effort, where efficiency is the name of the game, and accessibility never wavers. In the past 10 years, Streamline has opened 250+ schools in 31 different U.S. states, providing us the opportunity to hone our support team into a well-oiled machine.
Before a new swim school location even opens, the support from Streamline Brand is evident to franchisees from Day One. Our franchise development teams are there to help with site location, training, pre-launch marketing, and the all-important grand opening. Franchisees who've chosen Streamline Brands will attest to these efforts, hopefully in the form of validation for our pipeline of prospective owners.
Using our proprietary systems, swim school students can register for classes, view class schedules, and receive notifications of any schedule changes, all via Streamline's dedicated contact center. Customers can inquire through phone, chat, or email directly to the call center. In addition to the call center, Streamline has developed a software system that offers the franchisee a complete operations platform, where they can track the success of their swim school. An interactive dashboard allows franchisees to run multiple types of reports, designed to monitor all of their benchmark goals.
Customer billing is done through Streamline Brand's billing team, utilizing a high-tech platform that automatically bills customers, then deposits revenue directly into the preferred account of the individual franchisee owner. This alleviates the need for franchisees to employ their own billing systems – saving them time, money, and above all – frustration. Additionally, Streamline Brands provides liability insurance on every child in the water at a Streamline Brands swim school.
Upon joining the Streamline Brands family, each franchise location is assigned a dedicated Franchise Relationship Manager (FRM). This is a single point of contact to whom the franchisee can always reach out and find personalized support. This FRM is there to help each franchisee navigate the waters of opening a new franchise location.
Marketing can be a tough challenge when launching a new business venture. But our insights on Search Engine Optimization (SEO) and other promotional campaigns are all franchisees need to increase brand awareness and maximize their location's visibility. Streamline's marketing team does the heavy lifting, so that our new franchisees can focus on building customer relations, assembling their staff, and watching the fruits of their labor pay off. With the full force of Streamline Brand's back-office support, it's easy to see why our swim school franchises are considered to be among the best options in the industry.
As the industry's leading swim instruction franchise group, we're dedicated to offering turnkey lessons that take swimmers through a natural progression of advancement. You can learn more about our individual brands here:
SafeSplash, SwimLabs, and Swimtastic are the fastest-growing swim school franchise brands and chances are there's an opportunity near you. Finding a location is easy and fun. Visit our directory of schools, listed by state, and click on the results. If you're interested in exploring franchise ownership with one of the Streamline Brands concepts, simply fill out this form and hit submit. We'll be in touch soon!