Streamline Brands 2022 Conference recap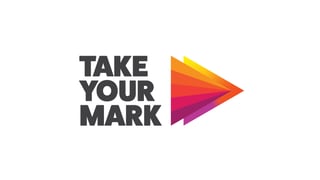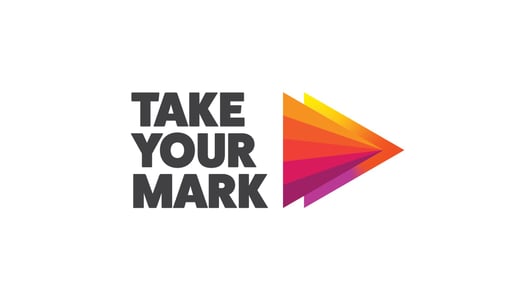 What a way to Take Our Mark leading into 2023! After two years of no in-person conferences, we are happy to say our 2022 Annual Conference at The Wigwam was a huge success. We had over 150 attendees and had so much fun getting together with our Streamline family in Arizona.

On Sunday, we welcomed our franchisees with an Arizona-themed welcome bag with an assortment of goodies related to the 5 Cs of Arizona. Throughout the afternoon, we talked more about the past year and what is to come next year, our marketing goals and the new campaign, goals for the CSC. Some of our Franchisees spoke about their success and their goals to continue growing in 2023. To wrap up the night, we had a western welcome party with a beer burro (everyone's favorite!), western band, and craft table to make your own custom-branded jackets!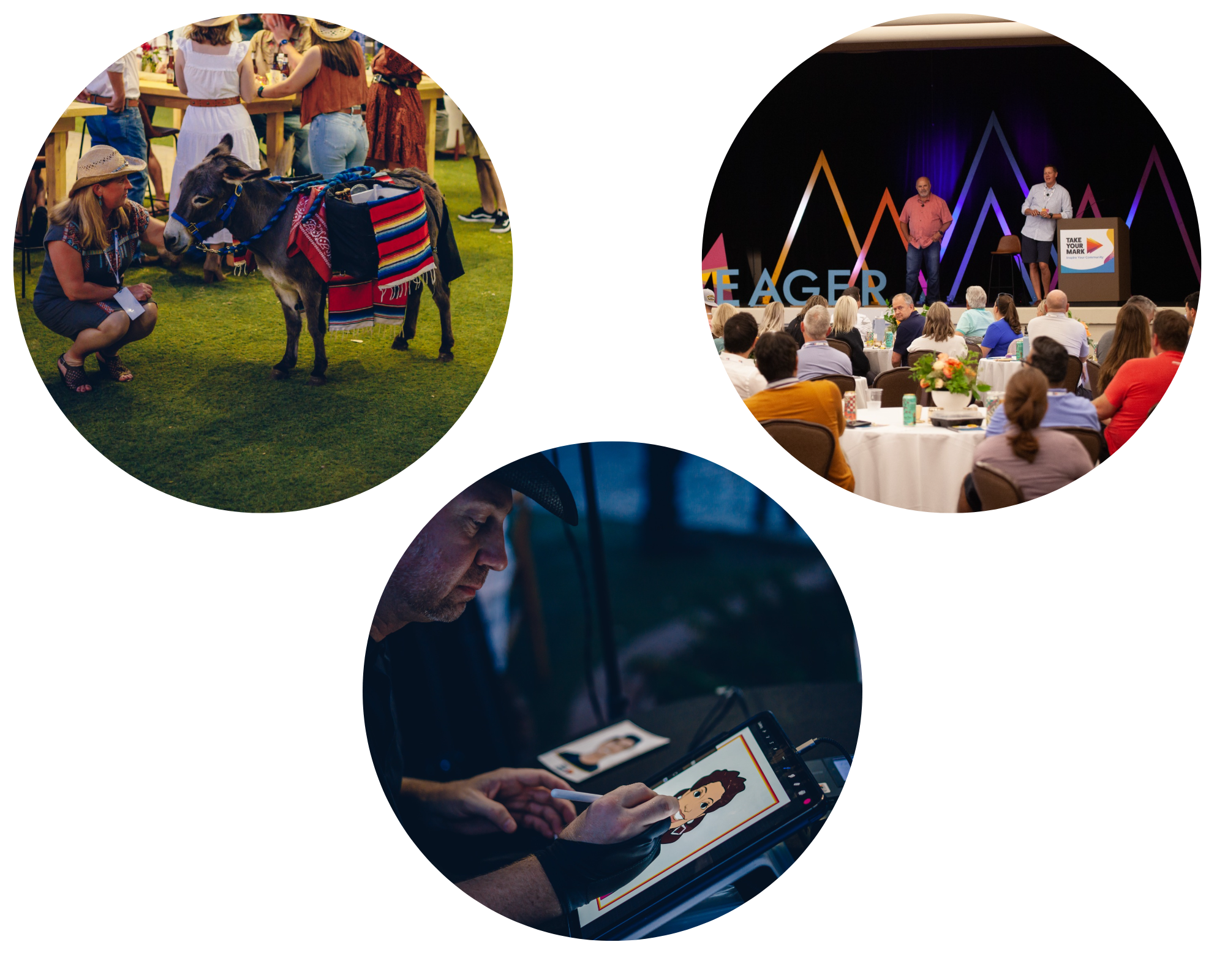 On Monday, each of our franchisees attended breakout sessions that were most relevant to their business. Throughout the day, they networked with one another and visited some of our sponsor booths! We ended the day with cocktails and great food. Plus, a few laughs from our comedian, who kicked off our awards ceremony. Big congrats to all our winners this year!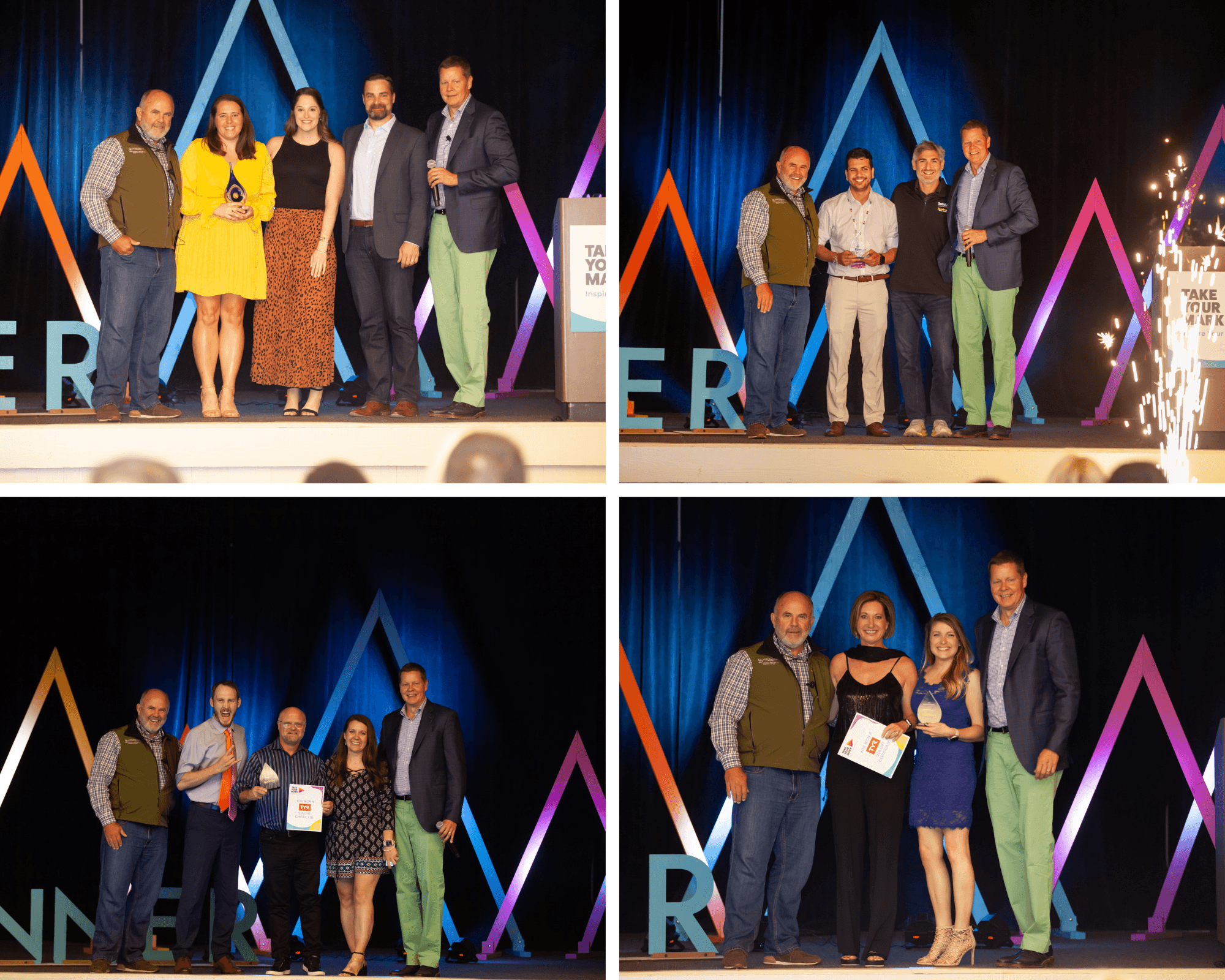 Before departing on Tuesday, our franchisees spent the morning networking and sharing ideas in our roundtable sessions. And in closing, some shared the secrets to their success, and we closed out the morning with a sneak peek into where we're headed for next year's conference. We can't wait to see everyone in Costa Rica!

A special thanks to all our sponsors that made the event happen: TYR, Clear Comfort, iClass Pro, FINIS, Inc, IPU, Eight 14, Lasky Architecture, Wired Telcom, TwiSwim, Listen360, Eulerity, SwimOutlet, Paychex, Kocreators, Apple Pie Capital and Egan.