What We Look for in a Franchise Owner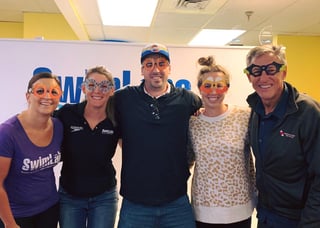 Franchising is the ideal way to become your own boss and begin living an entrepreneurial life. The beauty of the franchising model is the proven business model, coupled with training and strong brand support by the parent company. Franchising is an advisable option for anyone looking to find a way to make their daily work life more conducive to the other activities life has to offer. Franchisors, the parent company, typically provide the franchisee, the individual, with turnkey guidance throughout the process. That's why finding the right franchise for you is the key to success in your new business venture.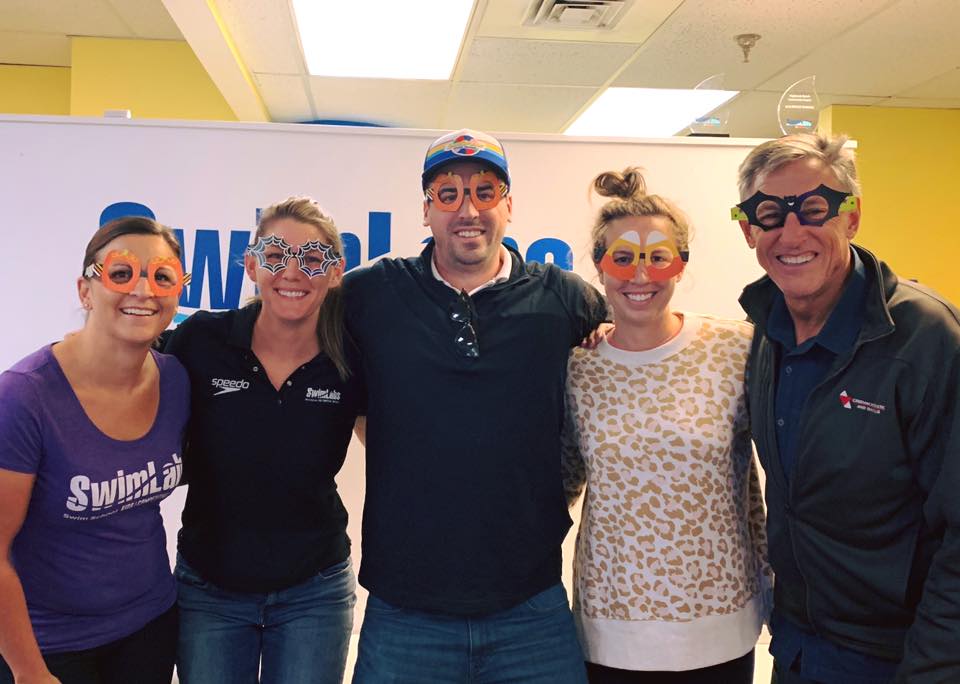 But what exactly are franchisors looking for in a franchisee? How do they go about determining a good fit? Streamline Brands, like all franchisors, has a target persona that we look for in a franchisee. For our franchise opportunity, we're looking for entrepreneurial-minded individuals passionate about swimming, water safety, and community involvement. Below is a list of other desirable qualities that SafeSplash likes to see in a candidate.
Are you looking to make a meaningful contribution to your community?
Formal swim instruction can become an integral part of a community. Parents, grandparents, aunts, and uncles – all family members love to see the progress made during swim lessons. Watching loved ones develop life-saving skills and reach milestones helps foster a sense of community and passion for what you offer. The contribution is simple – you provide life-saving skills for children and youths so that parents and families feel safe in and around water and help reduce the risk of drowning in your community.
Are you passionate about delivering the highest level of swim instruction to kids and adults?
Swim instruction needs to happen with the passion for accomplishing the goal of delivering life-saving skills to participants. People who are committed to this task will best meet this requirement.
Do you enjoy engaging with people?
Communication and customer service are critical to any service-driven industry. The ability and desire to be the best in the business and connect with your community, fellow business owners, and students is imperative.
One who enjoys connecting with others, coupled with a natural gift for interpersonal communication, could easily be a good fit for SafeSplash ownership.
Are you a team builder?
It takes a team of dedicated people to build a successful swim school. The ideal franchisee is good at locating the individual strengths within their teams so that they can delegate accordingly. This produces a strong group, well-equipped in their positions to contribute to the success of the overall operation.
Do you meet our financial requirements?
Streamline Brands will help you determine your financial eligibility. If funding assistance is required, we can assist you in locating several financial options.
Do you want to be your boss?
Of course, you do! Who doesn't? Becoming your own boss conveys a feeling of freedom, thanks to the ability to set your own schedule and level of involvement. Being your own boss also hands you the keys to your own kingdom. It means freedom and flexibility. And control over your income-generation capabilities. You are in charge and no longer limited by the proverbial glass ceiling determined by others.
Franchising is simply amazing. It gives you the power to own your own business, with the built-in safety net of a tried-and-true business model to fall back on. It's the best of both worlds. With Streamline Brands, you'll be in business for yourself – but never by yourself. A new business venture can be exciting and challenging at the same time. But should you choose this life, we'd love to join you on your entrepreneurial journey.
We've shared the qualities we seek in our new franchise owners. If you think you might be a fit, we invite you to explore our franchise opportunity…together.
Let's Chat!
As the industry's leading swim instruction franchising group, we're dedicated to offering meaningful small business ownership opportunities. You can learn more about each of our individual brands by following these links:
SafeSplash, SwimLabs, and Swimtastic are the fastest-growing swim school franchise brands; chances are there's an opportunity near you. Finding a location is easy and fun. Simply visit our directory of schools, listed by state, and click on the results. If you're interested in exploring franchise ownership with one of the Streamline Brands concepts, fill out this form and hit submit. We'll be in touch soon!