We Met Our 2021 Goals; Here's How to Set Some of Your Own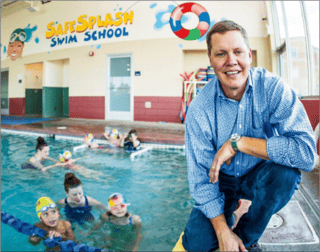 As the parent organization of the SafeSplash, SwimLabs, and Swimtastic Swim School franchises, we're proud to say we met our performance and growth goals in 2021. We awarded new single unit franchises, as well as several multi-unit deals, and these businesses will soon be expanding our presence across several new states and metropolitan areas. All told, we've now achieved more than 100 locations in 22 states, 28 of which were awarded in 2021. To date, swim instructors from all three of our franchise brands have provided more than 1.25 million individual lessons.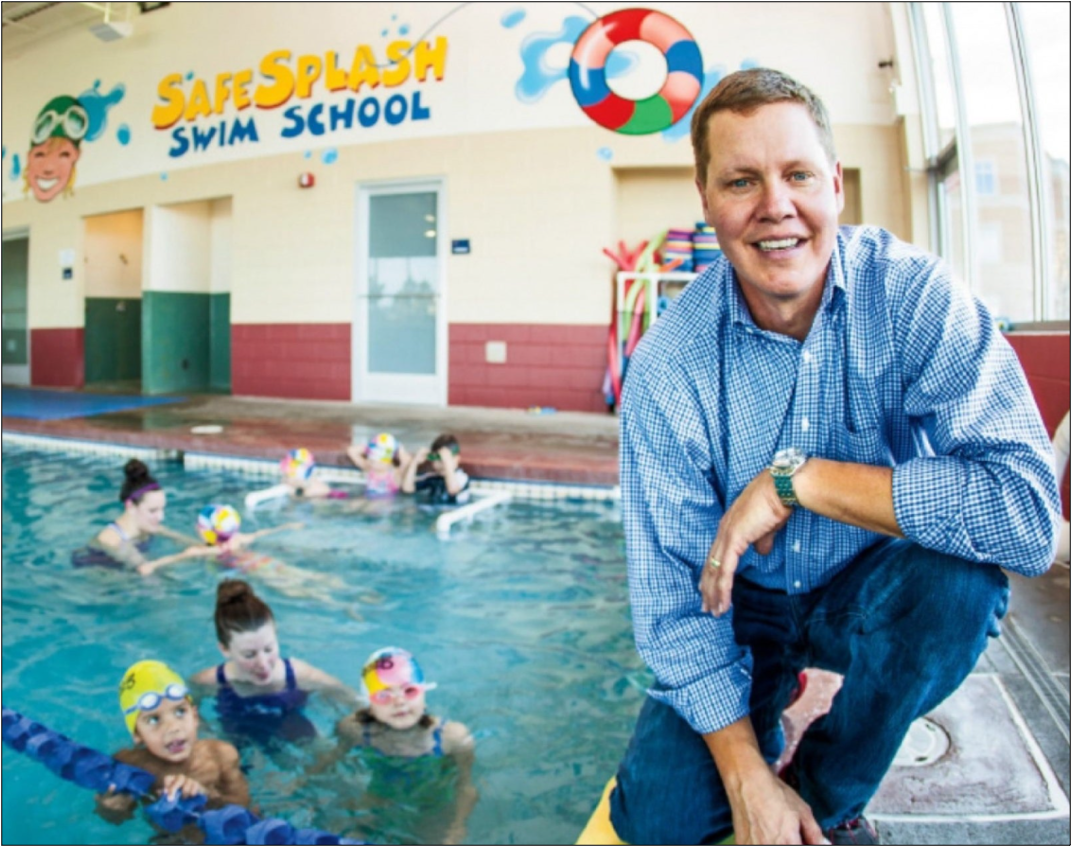 Suffice to say, we met the goals and objectives we laid out in 2021. And now, we'd like to help you do the same – by setting a few targets of your own.
The new year is just underway, which means it's time to put pen to paper. Regardless of your background, your career, or your current situation, if you aspire to become your own boss and own a business of your own, you can do it. The one characteristic that all our new franchise owners have in common is an entrepreneurial mindset. Making the decision that you want a future that belongs to you, especially as it pertains to your goals, lifestyle, and income-generating capabilities. Motivated individuals will always find a way forward. If you've already got the right mindset, here's how to set some goals of your own:
Get SMART
Setting SMART goals follow a specific process. The acronym stands for goals that are Specific, Measurable, Achievable, Relevant, and Time-Sensitive. Over time, many go-getters added ER to the phrase, which is defined as Evaluated and Reviewed. Setting SMART goals means answering your rhetorical questions to develop a plan. Consider answers that address what you want to accomplish (becoming a business owner), how long it should take, how you will go about it, the timing, and when you intend to get started. Do that and you've completed the SMART goals exercise.
Pick a Lane
Basically, there are three ways to become a business owner. You could start from scratch, buy an existing operation, or choose franchising as a route to owning your own business. Statistics and data reveal the probability and success rate of franchise ownership over the other paths. Why is this? Two key factors: you'll get a proven business model to follow and intensive support and training – not just from the brand, but also your peer group of other franchisees in the system.
Timelines
When it comes to achieving your goals, multiple studies and surveys indicate that a plan with specific timelines has a much better chance of success. Set your desired dates for progress and write them down as part of your plan. Determine the steps you need to progress from thoughts to action. Then follow through. Periodically, it's advisable to review your effort and adjust your timeline accordingly.
If you're ready to develop your goals and plans for business ownership in 2022, allow us to support your journey. If you want to own a business that benefits your community, where you can engage with people as a team builder and have a passion for teaching the lifesaving skill of swim instruction, then congratulations. You are what we consider an ideal candidate for franchising with one of Streamline Brands three distinct business models.
Getting started is easy. Just reach out and we'll schedule a 15-minute introductory call to learn about your goals, objectives, and timeline. When it comes to your business ownership dreams, we're ready to dive in and help you make a big splash!