Unlock New Experiences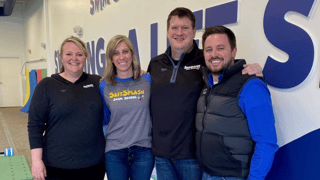 Swim schools offer franchise owners two kinds of investment – one, as that of a business owner, and two – an investment in the future of your community's children. For those who want to make their entrepreneurial dreams a reality, as well as those who are learning how to swim, it's all about unlocking new experiences. Whether you want to become your own boss or learn a lifelong skill, franchising with Streamline Brands swim schools is a win-win proposition.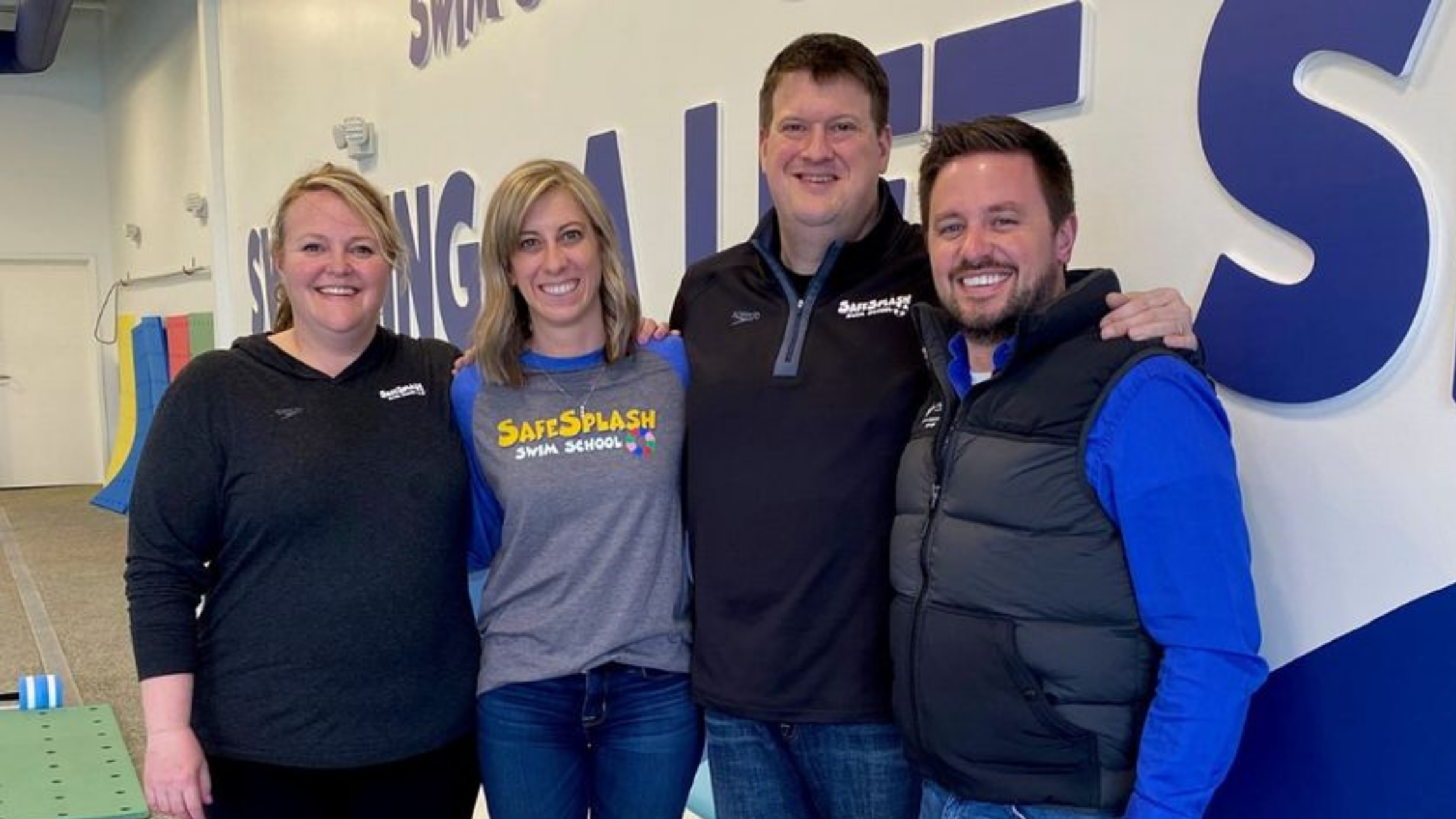 If you have an interest in unlocking a new experience for yourself, as well as for the children in your own community, it's time to put your passion to work for the benefit of everyone involved. It's about making a difference in your life – and the lives of others. If you intend to take action, here's why franchising with Streamline Brands swim schools are the right choice.
Streamline Brands – Our Franchise Attributes
When you investigate the business ownership opportunities with SafeSplash, SwimLabs, and SwimTastic, you'll find that each includes a comprehensive and proven business model for you to follow. Our brands recruit experienced, qualified instructors – some of whom are Olympic medal winners. All preach safety first, teaching good habits in and around water. Our programs offer age-appropriate lessons and training, in an atmosphere that makes learning how to swim a rewarding new experience.
Experience Counts
Our track record in setting up business owners to run one of our premier swim instruction franchises is exceptional. We've established over 200 swimming schools in our network, spanning 22 different states. All combined, we've given more than 1.25 million individual lessons. From learning the basic strokes to our elite competitive coaching, our instructors provide the training, analysis, and feedback to improve swimming skills at all levels.
Unlocking New Experiences
It's estimated that the market size for swimming instruction is a $1 billion annual industry, with more than 15,000 schools operating in the U.S., none of which own more than a five percent stake in market share. Almost 30 million Americans use swimming in their exercise regimen at an estimated 300,000 facilities nationwide. Isn't it time you unlocked a new experience and investigate a business model that can make your entrepreneurial dreams come true?
Our process, designed to put you in business as the owner of a premier swim school franchise, consists of nine simple steps. And it begins with a 15-minute introductory phone call. Please visit each of our individual swim school brands below:
SafeSplash, SwimLabs, and Swimtastic are the fastest growing swim school franchise brands and chances are there's an opportunity near you. Finding a location is easy and fun. Simply visit our directory of schools, listed by state, and click on the results. To get started with your investigation, fill out this form and hit submit. We'll be in touch soon!