Tackling New Adventures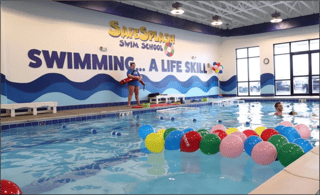 With summer on our doorstep, it's now time to consider all the new water-based adventures that bring us joy and a lifetime of great memories. But beyond making sure our families are safe and confident in the water, learning to swim provides a lifetime skill for our children and an advantageous route to entrepreneurship for adults. Swimming schools have become an integral part of our local communities, and the Swimtastic and SafeSplash franchise brands are leading the way.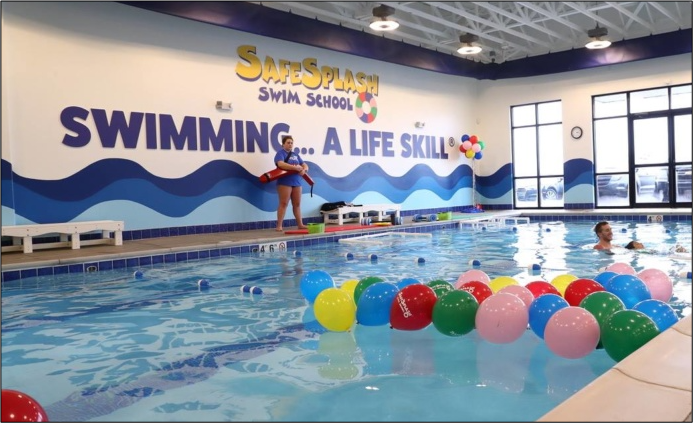 Let's look at some recent statistics that highlight the current market outlook for swim schools in the U.S., and how Streamline Brand's franchises offer an opportunity to take advantage.
Why Swim Schools are Set to Make a Big Splash
A recent study, conducted by BusinessWire and Technavio, reveals that the swimming pool industry is a robust market. It's projected to grow by $3.56 billion between 2020-2024, in an industry that's increasing with a CAGR of more than 2%. In addition, and according to the Sports and Fitness Industry Association, the market for swim-for-fitness includes approximately 30+ million participants. As for the market itself, swim schools operate in a $17 billion annual industry. And the prime target market for swim schools? According to the U.S. Census Bureau, there are 50 million children in the U.S. under the age of 12. Lastly, Fitness Equipment Source ranks swimming as the fifth most popular activity in America.
Becoming a Swim School Business Owner
The Streamline Brands' group of swim school franchises, including SafeSplash, SwimLabs, and Swimtastic, all made the prestigious Franchise 500 List, compiled annually by Entrepreneur Magazine. They came in at No. 329 in the 2022 rankings. When you investigate franchising as a route to business ownership, you get all the benefits of the brand, as well as other franchisees in the system. Streamline Brands prides itself on the level of support we provide, including direct assistance with training, and ongoing support with site selection assistance, registration software, billing, insurance, marketing, a 24/7 call center, and your own personal franchise relationship manager.
Our process, designed to put you in business as the owner of a premier swim school franchise, consists of nine simple steps. And it begins with a 15-minute introductory phone call. Please visit each of our individual swim school brands below:
SafeSplash, SwimLabs, and Swimtastic are the fastest growing swim school franchise brands and chances are there's an opportunity near you. Finding a location is easy and fun. Visit our directory of schools, listed by state, and click on the results. To get started with your investigation, fill out this form and hit submit. We'll be in touch soon!