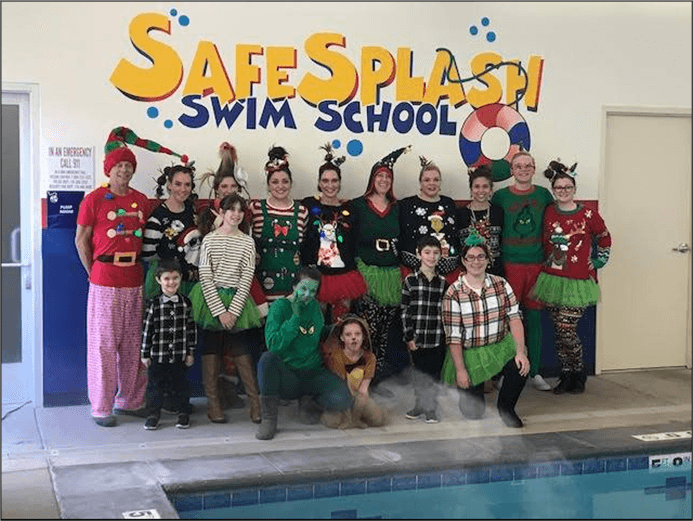 Taking leaps of faith and changing up one's work life is not an easy task – it can be a challenge. But with the ever-changing landscape of the modern workplace, many have decided to go ahead and take the leap. Becoming your own boss is a popular goal. It takes some refining of your mental process – to begin thinking like an entrepreneur and acting like one. With the new year on our front doorstep, now is a great time to take stock of your current work life, deciding whether you're on the road you want to be on - or perhaps make a change for the better.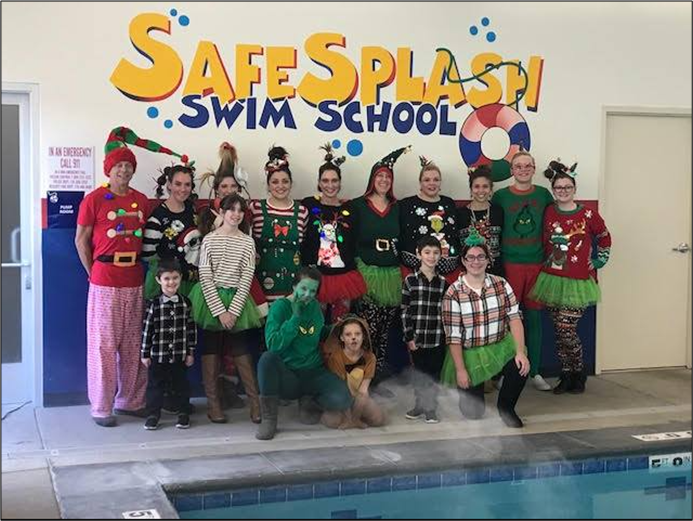 Getting started as an entrepreneur is arguably the most challenging part of the entire process. There are ways to adjust your mindset, actions, and expectations to be more conducive to success. But relentless determination is going to be a key component in your journey to becoming your own boss.
Adopting a Forward-Thinking Approach
Taking your thoughts captive and training yourself to have a more forward-thinking mindset is paramount. We are absolutely in control of our thoughts, our attitudes, and our internal and external dialogue. Changing the way we think is an essential first step to changing our lives. The way we talk to ourselves and others and the image we project to the world must be in line with our goals – along with who it is we truly want to become. Think about your goals and cast a vision for your future self. Put those goals on paper. Read and re-read them. Share it with others that you trust. Get their insight and buy-in as you prepare for the next crucial steps.
Find Your Determination
Dig deep and get determined! You will have some tough days ahead of you if are to do anything worthwhile. It's going to be some changes and growth, and you can't give up at the first sign of trouble. Be difficult to discourage. Keep your mind focused on your goals and give it everything you have. In the end, you may just surprise the one person you need to impress – yourself.
Seek Counsel
Weigh your options carefully. Do your research thoroughly and calculate your risk. Taking risks is part of the entrepreneurial lifestyle but measure them first. It's not just leaping off a cliff and hoping for the best. There are plenty of opportunities, and you should wait until you find the one that's right for you. Don't be afraid to ask others – especially those who have already succeeded in this venture. It's OK to slow down and hear some advice from others along the way. Remember that good leaders have a good team behind them. They are good at delegating tasks to others and building a team worthy of that trust.
Time Management
Get greedy with your time. It's the scarcest resource there is. Your time is highly valuable and should be treated as such. What you can delegate to others, you should. Successful entrepreneurs tend to be very choosy about how they spend their time. Use your contacts. Ask yourself if you know anyone who might be in a similar business or have insight into your new venture or possible venture. Use any and all resources you might have at your disposal.
Life changes are always a bit scary, primarily when they affect your wallet. But training yourself to have an entrepreneurial way of thinking is sure to bolster your chances of success in a new business venture. Streamline Brands is ready to help you every step of the way as you take the proverbial leap of faith.
Visit us at Streamlinebrands.com and fill out this form for more information. We look forward to hearing from you!
Let's Chat!
As the industry's leading swim instruction franchising group, we're dedicated to offering meaningful small business ownership opportunities. You can learn more about each of our individual brands by following these links:
SafeSplash, SwimLabs, and Swimtastic are the fastest-growing swim school franchise brands, and chances are there's an opportunity near you. Finding a location is easy and fun. Simply visit our directory of schools, listed by state, and click on the results. If you're interested in exploring franchise ownership with one of the Streamline Brands concepts, simply fill out this form and hit submit. We'll be in touch soon!