Year-Round Opportunity: How Streamline Brands Set You Up for Success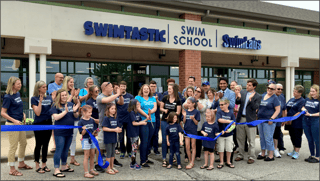 In the quest to find the perfect franchise ownership opportunity, one of the first things candidates assess is whether or not a particular business model is seasonal in nature. Most first-time small business owners are looking for a year-round opportunity that includes the full 12-months of income-generating activity. This is exactly what you'll find with SafeSplash, SwimLabs, and Swimtastic Swim School brands that operate as part of the Streamline Brands family.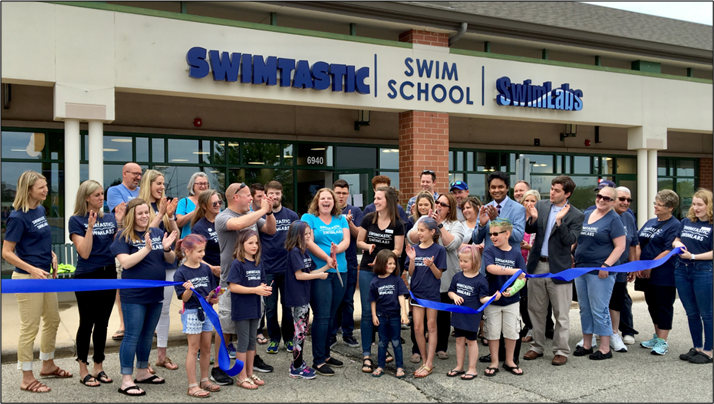 Growth and learning in children and young adults are considered a continual process, as many parents can attest. That's why so many moms and dads are always looking for new and enriching activities and programs for their kids to participate. The swim instruction schools under the Streamline Brands banner are an ideal choice for ownership candidates seeking a meaningful value proposition. After all, learning to swim is an extremely valuable skill that teaches a lifetime of water safety.
Thanks to the three distinct Streamline business models, including a dual school opportunity and either a dedicated or hosted facility, the swimming instruction business is a year-round venture. With over 100 locations in 22 states, our brands have become the premier swim instruction providers in the industry. To date, more than 1.25 million individual lessons have been provided.
Why swim schools? Here are some facts and figures about the target market you may not know. Approximately 80% of Americans claim to know how to swim, but real number is closer to half that percentage. The number swim schools in the U.S. is estimated at 15K, but no individual brand has captured more than 5% market share. Combining these stats with Streamline Brand's target market consumer – 50 million children under the age of 12, and you get a clearer picture of a franchise ownership opportunity that's in-demand.
Streamline Brands is looking for entrepreneur-minded individuals who want to partner with an industry leader and become part of a growing, impressive brand. Our swim school brands are recession-resistant, built for year-round operations, and technology proof. We're looking for new owners who want to bring life-saving skills to the children and young adults of their own communities. As for buy-in, SafeSplash, SwimLabs, and Swimtastic brands all feature a low investment opportunity, but each comes with the backing of a strong corporate partner.
If you're ready to reach your lifestyle and income-generating goals as the owner of your own swim school franchise, allow us to support your journey. We can introduce you to a business opportunity designed for your community. Where you can engage with people as a team builder with a passion for teaching the lifesaving skill of swim instruction. We invite you to discover an ideal business ownership opportunity with SafeSplash, SwimLabs, and Swimtastic brands.
Getting started is easy. Just reach out and we'll schedule a 15-minute introductory call to learn about your goals, objectives, and timeline. When it comes to your business ownership dreams, we're ready to dive in and help you make a big splash!