Our Key Differentiators "Lap" the Competition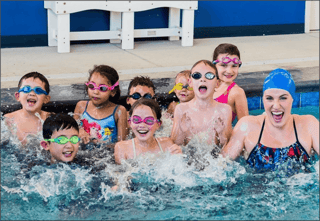 On the heels of 2022, we can't help but feel a tad reflective and introspective about our brand's success. Speaking of introspection, it's also the same process we use to evaluate our lives and assess whether we need to make changes for the future. Many people even use these thoughts to make resolutions. If you find yourself pondering a career transition of sorts, the new year is a great time to make a leap!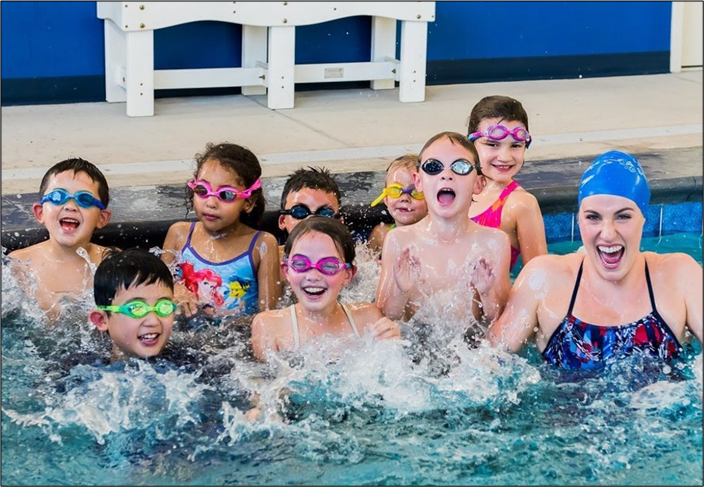 Self-employment is at an all-time high on the heels of "The Great Resignation" – where record numbers of the workforce decided to branch out independently. For those interested in becoming their own boss, franchising is a solid bet to get you there. With thousands of concepts to choose from, it's reassuring to know that some factors set certain franchisors apart from the rest of the pack. Over the last few years, Streamline Brands has emerged as one of the most sought-after and reliable franchise options. First and foremost, Streamline's lineup of swim schools are structured programs with an award-winning curriculum to back them up.
But one of the most vital differentiators is Streamline's commitment to back-office support. Some features we provide include a 24/7 call center to answer customer inquiries, a student registration software system, a billing center with electronic deposit, liability insurance for every child in the water, a franchise relationship manager, and a talented marketing team. The support for our franchisees begins on day one. Before owners can even open their school, Streamline helps with site location, marketing, training, and design concepts, and even helps plan the Grand Openings. Streamline also trains their franchisees in hiring practices and how to build an excellent staff for their swim school.
Swimtastic
Streamline is the parent company to several swim school concepts, each with its own unique qualities. Swimtastic uses focused teaching techniques to teach infants, children, and adults to swim. This is also the first swim school franchise brand in the U.S. Established in 1996, Swimtastic now has over 20 years of experience and 13 locations.
SafeSplash
SafeSplash is another branch of Streamline Brands, with a whopping 147 locations throughout the U.S. and Mexico. To date, this concept boasts over five million lessons taught. Yet the primary focus of SafeSplash remains consistent - teaching children and adults to swim strongly and confidently.
SwimLabs
SwimLabs offers classes for those of all ages and skill levels, but what sets them apart from the other Streamline Concepts is the cutting-edge technology they employ to refine and perfect swim form and performance. Constant-current pools, underwater cameras, and a proprietary database of instructional videos are all utilized to help swimmers become the best they can be. Established in 2005, SwimLabs has 20 locations across the U.S. and the Middle East. They serve everyone from infants to competitive swimmers, triathletes, first time swimmers, and those with special needs.
We invite you to participate in our franchise process. With Streamline's full spectrum of offerings, our swim schools are lapping the competition. The back-office support is top-notch and consistently ranks at the top of our annual surveys. These franchise opportunities are tried and true, with decades of success behind them. Without a doubt, our key differentiators have helped Streamline Brands make a splash in the swim school industry.
Let's Chat!
As the industry's leading swim instruction franchising group, we're dedicated to offering meaningful small business ownership opportunities. You can learn more about each of our brands by following these links:
SafeSplash, SwimLabs, and Swimtastic are the fastest-growing swim school franchise brands, and chances are, there's an opportunity near you. Finding a location is easy and fun. Simply visit our directory of schools, listed by state, and click on the results. If you're interested in exploring franchise ownership with one of the Streamline Brands concepts, simply fill out this form and hit submit. We'll be in touch soon!