Discover the Magic of Swimming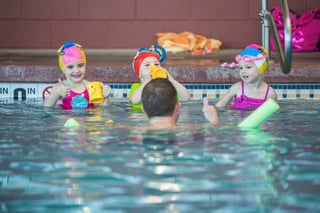 Learning to swim should never be considered a privilege, but rather a priority for any family with children. Aside from birth defects, drowning remains the leading cause of death for kids aged one to four, where immersion in water levels of just two inches of water can kill within two minutes. For children aged 1 to 14, drowning is the second-leading cause of unintentional death, with boys more than twice as likely to become victims. According to the Swim Strong Foundation, swimming lessons could reduce childhood drownings by 88%.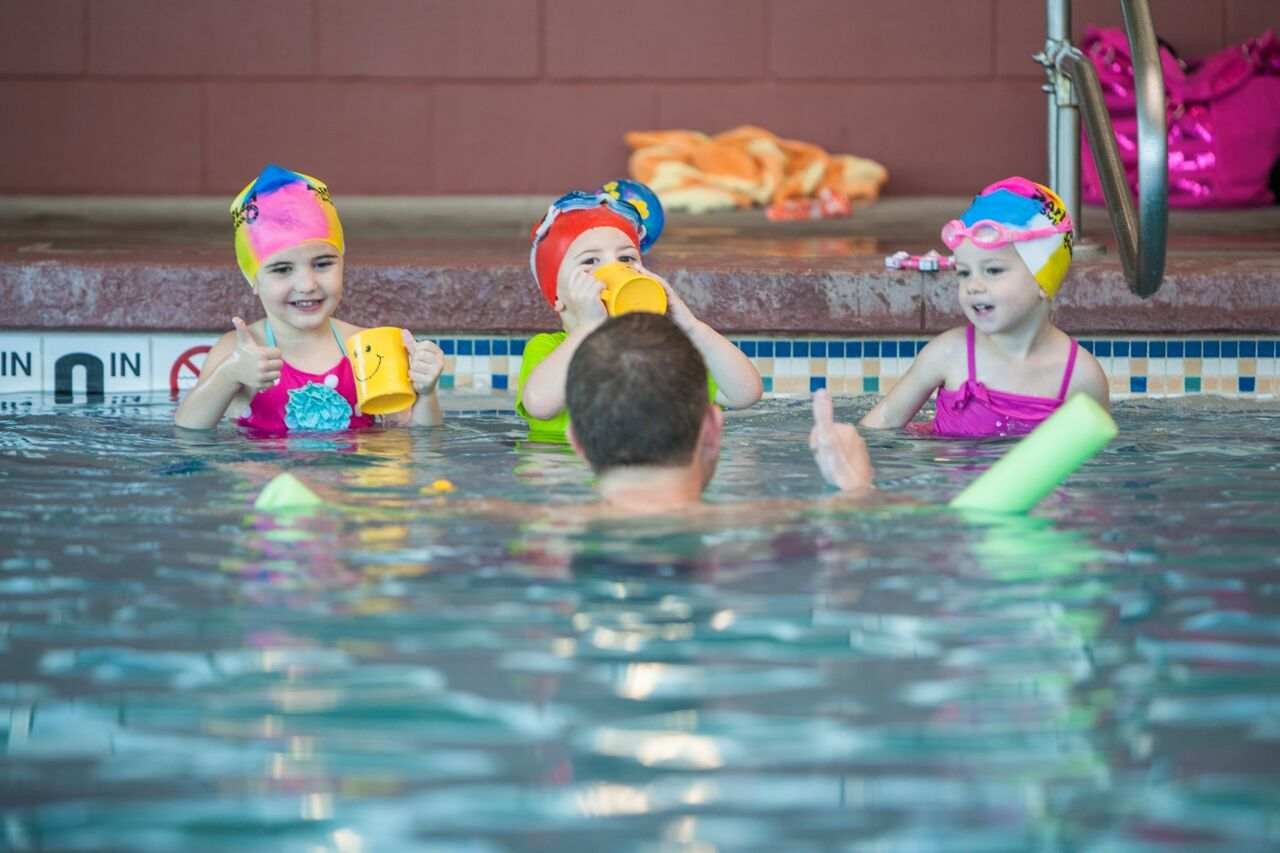 When children learn how to swim, they possess a lifetime skill of water-related safety and swim skills that save lives. While this is the most important benefit of them all, swimming can do so much more for our children's physical – and mental – well-being. At Streamline Brands, the following value propositions are referred to as the "magic of swimming":
Physical Benefits
Swimming is one of the purest forms of cardiovascular exercise, as it works out dozens of independent muscle groups. It's low impact, meaning there's less risk of injuries and helps the heart and lungs to work together in concert in developing efficient muscle memory exercise. Swimming can improve a child's strength, coordination, flexibility, balance, and most importantly – endurance.
Mental Benefits
The beauty of children learning how to swim is what it can do on the mental side of our health. Swimming, with its rhythmic and calming activity, has been shown to reduce stress and anxiety, as active individuals tend to lead happier and healthier lifestyles. Unlike sedentary activities like screens and gaming, swimming can actually increase energy levels, improve sleep patterns, aid in digestion, and build character. The accomplishment of learning to swim is a huge confidence booster and the sport's open and welcome environment is the perfect environment for creating friendships and building relationships.
As a franchise owner with one of Streamline Brands' premier swim schools, you can help the children of your community discover the magic of swimming. Our business models feature a wide range of ownership options, where you can choose whether to operate a dedicated facility or find an existing pool location.
Our process, designed to put you in business as the owner of a premier swim school franchise, consists of nine simple steps. And it begins with a 15-minute introductory phone call. Please visit each of our individual swim school brands below:
SafeSplash, SwimLabs, and Swimtastic are the fastest growing swim school franchise brands and chances are there's an opportunity near you. Finding a location is easy and fun. Simply visit our directory of schools, listed by state, and click on the results. To get started with your investigation, fill out this form and hit submit. We'll be in touch soon!