We are excited to share this year's agenda as it is rich with content and fantastic speakers! Check it out ...
Featuring Monday keynote speaker, Scott Greenberg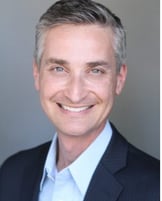 For more than ten years, Scott ran a thriving multi-unit Edible Arrangements enterprise that won the "Best Customer Service" and "Manager of the Year" awards out of more than 1000 locations worldwide. He's seen the best, the worst and learned what it takes make a franchise operation prosper. Going beyond numbers and profits, Scott delves into the human-side of business to foster connections, build a loyal brand and make a memorable impact on the lives of customers and employees. We are excited to be bringing Scott's extensive business, franchising, and customer service background as our keynote presentation at this year's conference!
Featuring Tuesday group workshop with Mark Heydt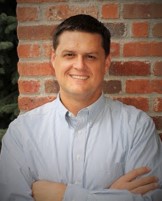 Mark is focused on coaching and developing the next generation of leaders across industries. He has held senior level positions in which he has led the strategy and execution of talent development, talent management, talent acquisition, and talent engagement at large companies including Target, Red Robin Gourmet Burgers, DCP Midstream, and Sports Authority. Mark has experience coaching many C-suite executives, divisional leaders, entrepreneurs, and middle managers. His clients consistently praised his positive energy and his ability to develop a collaborative and strategic environment. Mark will lead a group workshop on Tuesday on Training, Retaining and Motivating Teams.