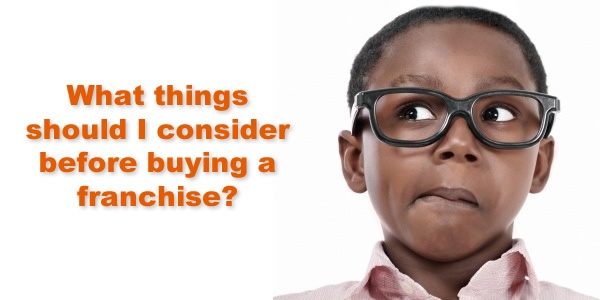 I have had a long franchising career and have been around a lot of Franchisor's. When I left Camp Bow Wow, the largest Franchisor of Doggy Day Care and Boarding facilities in North America in 2014, I set out to only work with the best of the best in the service industry. I have always loved helping people and wanted to continue on the path of finding passionate and successful franchisees for brands I cared just as much about as Camp Bow Wow. The moment I met the co-founders of SafeSplash Swim Schools through a mutual franchise associate, I knew I had found my next big passion.
What could be better after spending 9 years helping to make dogs happy than to spend my next decade helping kids happy you say? Not much, and I knew it would be a great adventure right out of the gate and it has proven to be a wonderful experience!
After a month in, I knew there was something special about SafeSplash, their franchisees were actually all HAPPY and wanted to help me grow the brand. They were also 96% multi-unit, which to me meant that the investment return was great since so many were re-investing and growing at a rapid pace. Then I started reaching out to introduce myself, and found out quickly just how special each of them were and it just made even more sense that they were all so successful.
Here is what SafeSplash does right in Franchising and why I am proud to work with them!
There is a Customer Service Center
I have learned that not all franchisees like to deal with being on call to their customers, SafeSplash has allowed for our franchise system to grow quickly by helping their franchisees focus on the parents and kids at their schools, local marketing and managing their swim instructors/employees.
We communicate with the franchisees and their staff.
One of the most important things in franchising is communication. I have seen first-hand how SafeSplash makes sure their franchisees know the latest updates on any new roll outs or opportunities to improve their business.
We have an outstanding Franchisee Advisory Council
Not all Franchisor's value input from their top franchisees and avoid assembling a council. SafeSplash saw the need early on and we are all working together for amazing outcomes and team consensus.
Our employees care about what they do and all have experience within the brand
People start out at the local SafeSplash locations and are promoted within so they truly know the business and how to support the franchisees and their team. There is a commitment to experience, employee development and growth here that cannot be replicated. Learn more about it from the staff themselves: #iamsafesplash
We are always looking for ways to raise revenue and provide better service through technology
We have recently rolled out an amazing retail line called Swimtastic® so that our parents and kids can save time and money by buying what they need right at the source. We have also re-invested in improving our technology so that our franchisees will have the most current tools to win in the marketplace via digital marketing strategies and amazing infrastructure for our website and data analytics.
All in all, SafeSplash cares deeply about the success of our franchisees and spends the time and energy to help them grow and thrive. Feel free to reach out to me if you are interested in learning more and joining our amazing brand!
Megan Allen is the SafeSplash Brands Director of Franchising and has loved every minute of her 20+ years in the industry.