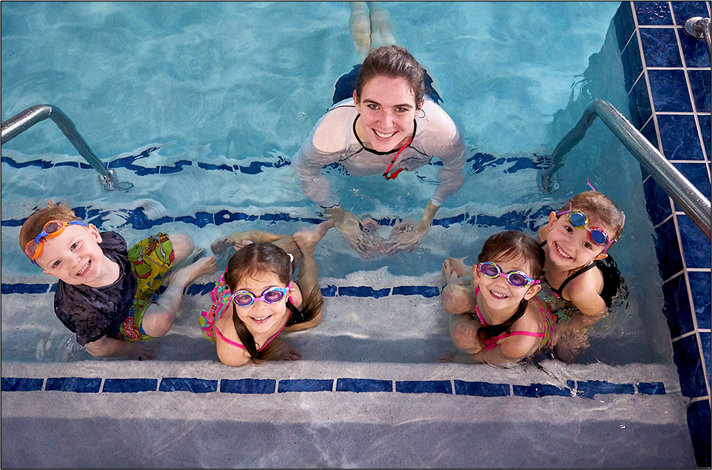 The idea of owning a franchise is something that more and more people are beginning to explore. Owning your own business is an appealing prospect for many. Who wouldn't want to be their own boss? Many believe that franchise ownership is too time-consuming and won't allow them to have enough time away from work. Or that franchise ownership will require them to quit their current job. Taking the leap into franchise ownership is scary, even for the most organized among us.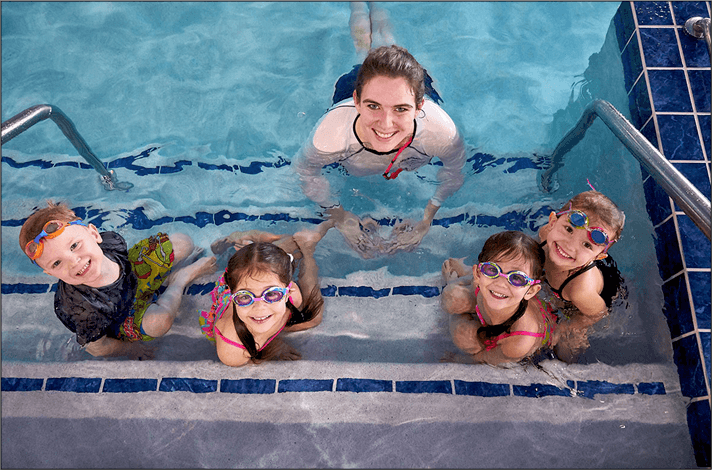 But with the semi-absentee ownership concept, one can get their feet wet - without feeling like they're drowning. Basically, this is the idea that one can own a business while allowing a manager to handle the daily operations, freeing the owner up for whatever else they may need to tend to, such as building a sustainable operation.
"Managing the Manager"
With semi-absentee ownership, the structure of the franchising model allows the owner to basically hire a competent manager who will run the day-to-day operations of the business, allowing the owner to need typically only to be at the business anywhere from 10-20 hours a week – hardly a full-time proposition. This allows the owner to either keep working another job, or just enjoy some time away.
Determining a Fit
Franchises offering a semi-absentee ownership option are abundant and can be found to suit the needs of many different types of schedules. There is a misconception in the industry as to exactly what semi-absentee ownership looks like. The concept is not to run a full-time business part-time. It means delegating tasks to others with whom you trust and can depend upon. Basically, you'll just need to manage the management you set into place. Not all franchise concepts offer a semi-absentee option, and it's advisable for you to seek outside opinions as to your suitability for this arrangement. But with some research you'll be able to find a concept and model that are just right for you, and allow you to keep your prior commitments, and/or build your ideal business empire.
Building an Empire
A bonus to the concept of semi-absentee ownership is that you can conceivably own more than one unit of the same franchise concept, and basically just oversee the managers of the different locations. Together, you can work on marketing ideas and gain the perspective of one who isn't immersed full-time into the business. Some can find turnkey businesses which are already up and running, and maybe already have managers, staff, and a well-oiled machine already set into motion. Ideally, that's a great find, so long as things are being run to your level of satisfaction. And while there may still be pitfalls and a learning curve for understanding the ins and outs of the semi-absentee model, many people have established a successful operation using this tactic. A great resource is a franchise development company or a business coach.
Don't hesitate to look into the different types of franchise models that are available to prospective franchisees. A wealth of information is always available and at your fingertips. There is always a franchise model that's a perfect fit for you out there somewhere. Streamline Brands and SafeSplash are happy to help you get started on your journey to business ownership. Simply fill out this form on our website, and we will get more information to you right away!
Let's Chat!
As the industry's leading swim instruction franchising group, we're dedicated to offering meaningful small business ownership opportunities. You can learn more about each of our individual brands by following these links:
SafeSplash, SwimLabs, and Swimtastic are the fastest-growing swim school franchise brands and chances are there's an opportunity near you. Finding a location is easy and fun. Simply visit our directory of schools, listed by state, and click on the results. If you're interested in exploring franchise ownership with one of the Streamline Brands concepts, simply fill out this form and hit submit. We'll be in touch soon!