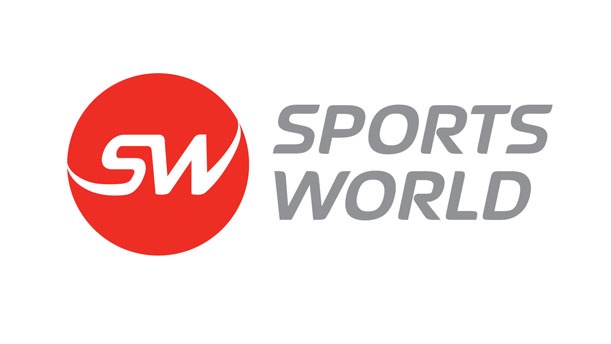 With our new partnership with Sports World in Santa Fe, Mexico City, SafeSplash® Swim School is now the largest brand in North America. This major international expansion really puts us on the map in terms of name recognition and bringing the best in swim instruction to children.
The announcement on Wednesday, March 16, 2016 via PR Newswire has really picked up speed and has been picked up by CBS News 8, Denver Business Journal, Franchise POD, 4-Traders.com. Our new relationship in Mexico has literally made investing in swim schools even hotter!
32 schools in existing Sports World facilities with pools will start offering lessons in and around Mexico City this month. An additional 14 schools will open throughout Mexico. Our commitment to quality, technology platforms and infrastructure won over the research team at Sports World. Sports World's focus of bringing more family-oriented health and safety programming to the families of Mexico was the perfect fit with the SafeSplash brand.
Our locations in Mexico will continue the SafeSplash model of including no more than 4 students in a class and will offer individual as well as semi-private instruction. Our proprietary SafeSplash curriculum that has been refined over more than four million swim lessons in the past 10 years will be implemented in the Sports World pools. Further, the SafeSplash schools in Mexico will model their student / teacher selection process after the "SafeSplash Match" method, which incorporates student personality and skill level, student maturity, instructor teaching style and instructor personality to create a match that accelerates learning and enhances results.
The first school will open this month in Santa Fe, Mexico City. Our current leading brand presence in the U.S. includes almost 90 locations in 21 states, and soon it will be 136 in 21 states and 2 countries!