Why You Should Enroll Your Kids in Summer League Swimming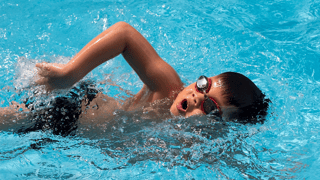 When it comes to enrolling our kids in sports activities, the choices can sometimes seem endless. We know the usual options: Soccer, Baseball, Soccer, etc. But if you're looking for a fresh idea for competing in a safe sport with untold physical and mental benefits, competitive swimming should be among your considerations.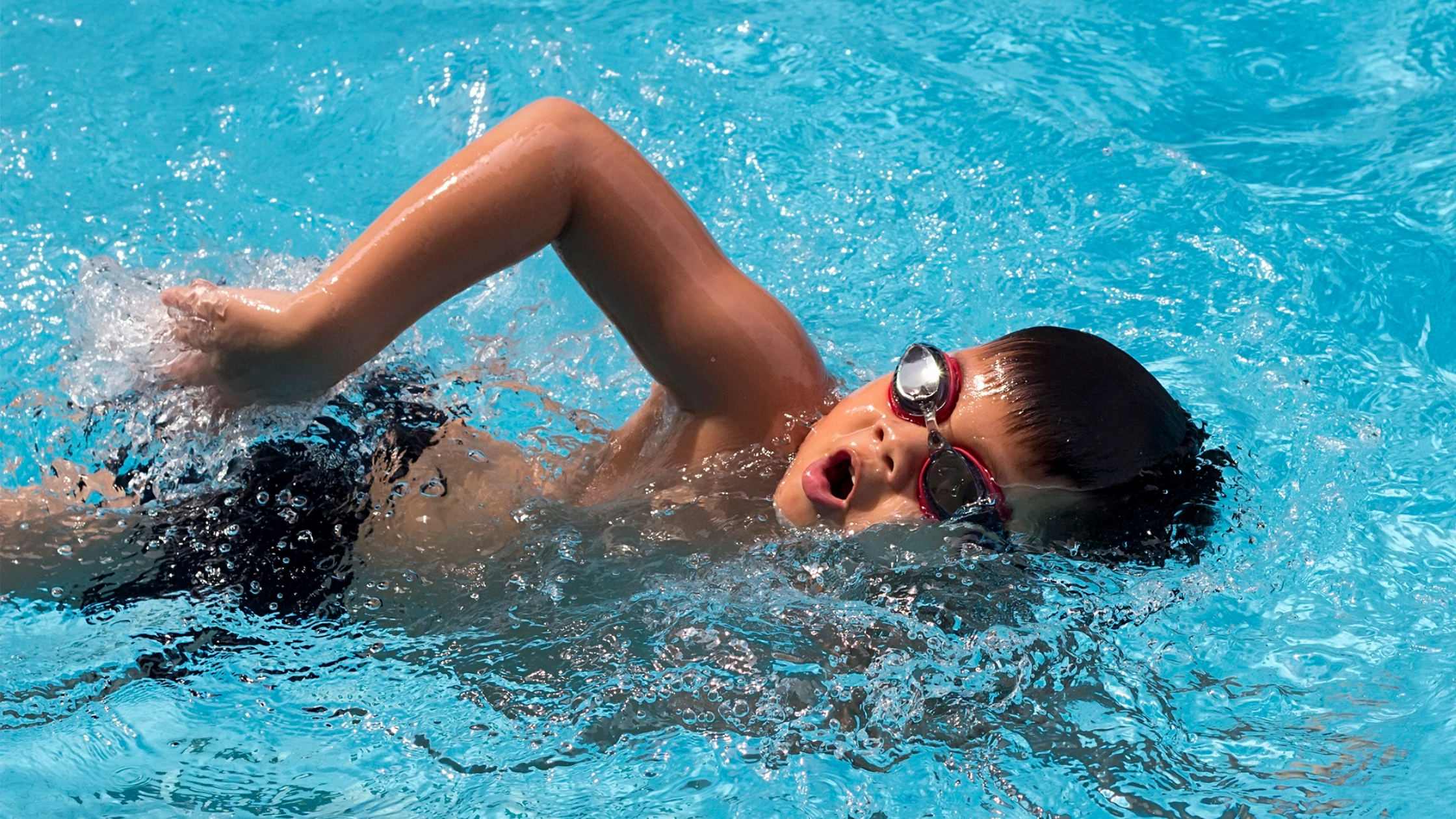 This blog post will speak to those benefits, as well as how easily you can get your kids involved in the sport of swimming.
USA Swimming
USA Swimming is the national governing body for the sport of swimming in the U.S., and a great place to start when looking for competitive swimming opportunities. They promote swimming as a safe and healthy opportunity for athletes all backgrounds and abilities to participate and advance in the sport through clubs, events, and education. USA Swimming is divided into four distinct geographical zones: Western, Central, Eastern, and Southern. Currently, USA Swimming has over 400,000 members nationwide competing on 3,000+ swim teams. You can find your own local chapter by following this link.
SafeSplash Swim Team Preparation
Once your child is ready to take their swim school instruction to the next level, they can take part in SafeSplash's Wave program. This is an introductory endurance, strength, and swim team prep program for swimmers who have mastered the basics and want to work on refining their swimming skills. There are three skill groups based on both physical conditioning, experience, and current knowledge of the strokes – all in accordance with the sport's standards set by USA Swimming.
Why is competitive swimming a great choice for your children? Because in addition to being a life-saving skill that offers peace of mind for a lifetime of water safety, swimming can be both physically and mentally beneficial. Swimming can be both a solo and a team sport, giving your kids the best of both worlds when attempting to achieve competitive success in a personal or group setting.
Pediatricians and other physicians agree that swimming is a total body workout, with advantages for muscle development and maintenance, as well as providing a full cardiovascular workout. The risk of injury is quite low compared to other sports, something all parents should keep in mind. Competitive swimming could be a new and exciting choice for your children's sports activity in 2022. Though, the aforementioned benefits may pale in comparison to the smiles you'll get for making such a smart choice for recreational activities. Please visit each of our individual swim school brands below:
SafeSplash, SwimLabs, and Swimtastic are the fastest growing swim school franchise brands and chances are there's a location near you. Finding a location is easy and fun. Simply visit our directory of schools, listed by state, and click on the results.
For more information on Streamline Brands, please visit https://www.streamlinebrands.com.