Top 5 things I learned from U.S. Swimming Nationals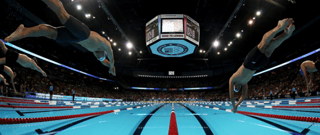 On the return to "desk -life" from the "deck-life" after a week in Irvine, CA, watching US Swimming Nationals, I reflected on five life-long and valued lessons that swimming has imparted to me.
Friendship and community are essential
Swimming friends are lifelong friends. It doesn't matter if you haven't seen one another in six months or six years, some things never change. The unchangeable bonds include the underlying sense of understanding and support that swimming friends provide, regardless of triumphs or challenges. I had amazing conversations and received heartfelt hugs from heroes, who inspire me in spite of – or because of – their trials. To know that they may struggle with practices, deal with injuries, or wrestle with coaching difficulties, and still rely on deep strength to celebrate the success of others, tells me that swimming friendships stay strong over time and distance.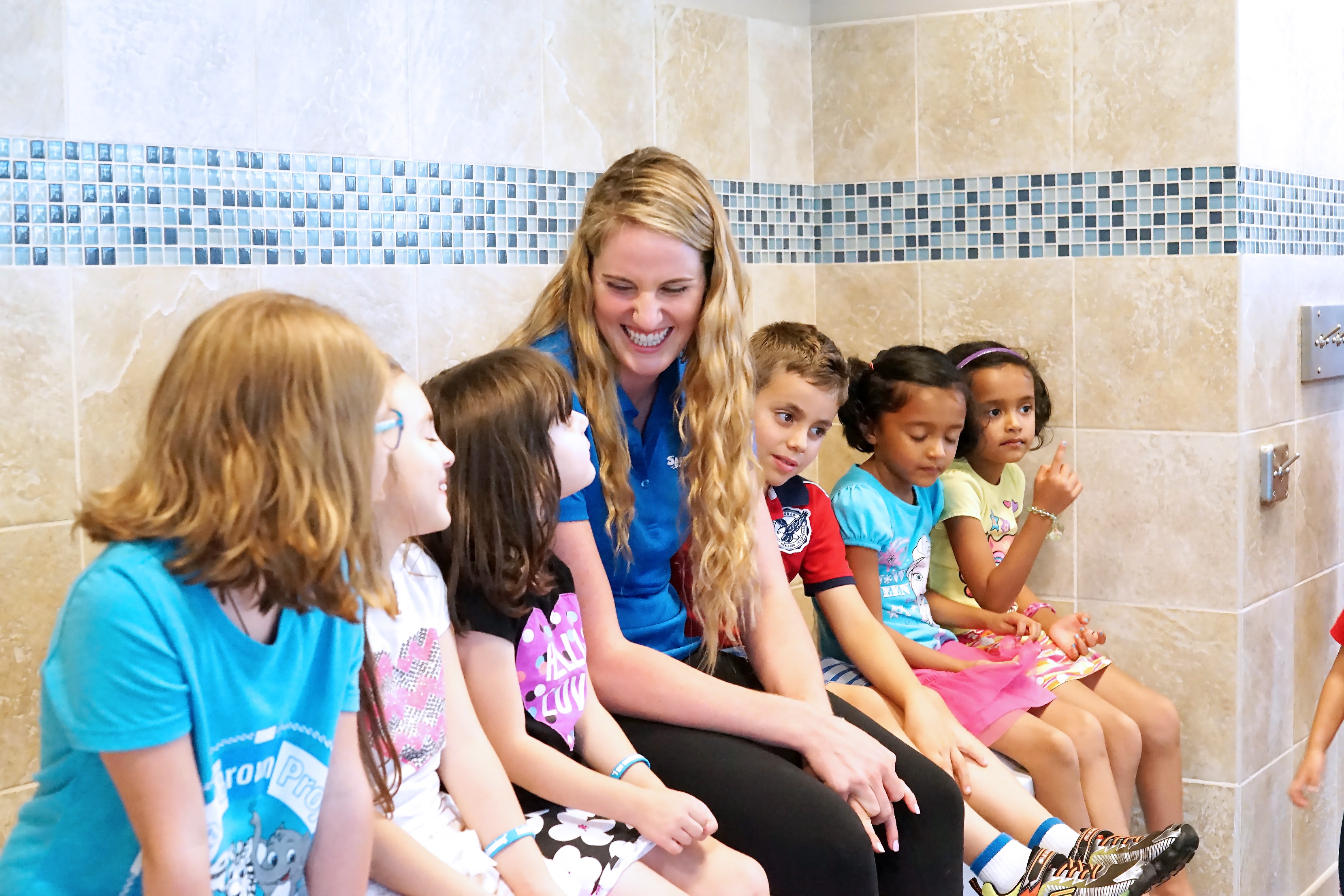 Teamwork makes the dream work
My former team, Louisville, had 1 athlete at Nationals ten years ago, and this year, they brought a full team of athletes, both men and women, to the 2018 championships. Teamwork in the real world is the same as teamwork in swimming; everyone plays a different role. Someone is a sprinter, another person represents the distance group, and together the positive outcome is undeniably sweet. I enjoyed watching a group of people clearly working toward one common goal, including the coaches, support staff and family members. Sometimes team members are not in the spotlight but they're still there for the good of the team. I love nothing more than watching some of the athletes I coached become great coaches in their own right and lead their team to success.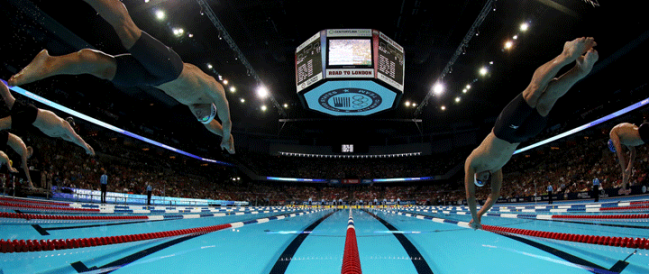 Where there's a will, there's a way
I witnessed some thrilling comebacks this week. Micah Lawrence Sumrall and Allison Schmitt are two women who have been absent from the swimming scene for several years due to various challenges and life events. This year, BOOM!, they arrived again, not by living in the past but by presenting a vision for the future. Micah and Allison turned their setbacks into comebacks and inspired everyone in Irvine. At the same time, I am disappointed for those swimmers who worked just as hard but had a discouraging meet. If they didn't make the team, I want to remind them that they are the ones that get to go back to work! Twelve swimmers failed to make the 2015 U.S. Worlds team and came back to make the U.S. Olympic team in 2016.
Swimming is a life skill
Now that I work in a different capacity in the swimming world, I'm reminded that every one of these national-level athletes learned how to swim. For some it may have been a struggle to find lessons, while others may have found the sport easily. Nevertheless, it's an important life skill and every swimmer started somewhere. A great swim school can be the setting for a future champion! There's no time like the present to find a swim school near you, or open one yourself.

Swimming is COOL!
USA Swimming continues to elevate our sport and has brought coverage of swimming to the masses. For a long time, the sport of swimming was only televised at the Olympics, but now, USA Swimming has multiple social network and video platforms which makes it easy and fun to watch swimming. Examples of how the sport is evolving to reach people at home include Deck Pass Live and Taper Time, which were part of last week's Nationals. Swimming is a sport of today and of the future!