Outgrowing Your Competition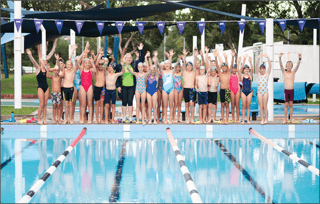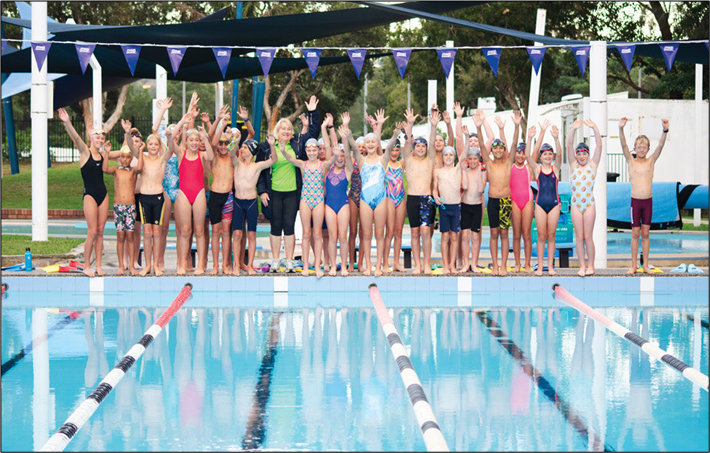 Under the right type of guidance and encouragement, competitive swimming can become an obsession for those who are motivated enough to set goals and follow through with them. To be a winner – or just to experience success on your terms – is about outgrowing your competition. And in this week's Streamline Brands blog, we're going to share some opinions on how best to accomplish this goal. If you're just a beginner looking to improve on your strokes, or a swimmer who's gotten a taste of competition, here's some of the best advice we could find…
Breaking Down Your Goals
Many business, life, and executive coaches talk about the necessity of breaking down your goals. When you determine what you want to achieve, you can easily break them up into stages. First, choose an outcome goal of your choosing. Depending on your proficiency, this could mean placing in a swim meet or beating your personal best time in a 20-lap practice session. You can then break this down into performance goals – benchmark achievements that help you progress to your outcome goal. Lastly, determine your process goals – the smaller efforts that will help you meet your performance goals. This might be a commitment to practice swimming four times a week, or even eating a diet that's conducive to strength and conditioning.
SMART Goal Setting
This is an acronym for setting goals that are Specific, Measurable, Attainable, Relevant, and Timely. Each letter has its own significance in the overall process. SMART goals are constructed by setting clear targets, expectations, and priorities. And they apply to a whole lot more than just competitive swimming – though it's a great way to explore their effectiveness in making you a better swimmer.
The Mental Aspect of Competition
If you've seen competitive swimming at the highest level, such as the Olympics, you're well aware that the difference between first and second place is often less than a tenth of a second. When the competition includes participants with an equal amount of strength, conditioning, and talent, the tiebreaker is often mental preparation. Who can forget the way Michael Phelps appeared to psych himself up prior to his 200-meter butterfly semifinal in the 2016 Rio Summer Olympics? News Flashback: Phelps won. Part of his competitive approach included a routine of getting into the zone. He visualized success and, in doing so, outgrew his competition. And that's the mental aspect of competitive sports in any category.
At Streamline Brands, we have the swim instruction schools that can help your youngsters set, manage, and achieve their swimming goals. Regardless of age or ability, we celebrate each and every one these milestones with our swimmers. Whether you've just used a kickboard to cross the pool all on your own for the first time, or you just earned a medal in a competitive swim meet, we offer unparalleled praise and support. Join us, and let's set some achievable goals of our own together.
As the industry leading swim instruction franchise group, we're dedicated to offering turnkey lessons that take swimmers through a natural progression of advancement. You can learn more about our individual brands here:
SafeSplash, SwimLabs, and Swimtastic are the fastest growing swim school franchise brands and chances are there's an opportunity near you. Finding a location is easy and fun. Simply visit our directory of schools, listed by state, and click on the results. To get started with your investigation, fill out this form and hit submit. We'll be in touch soon!