Dream Big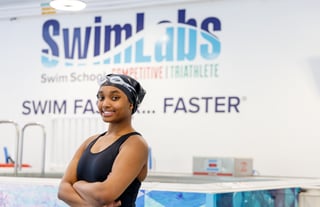 Competitive swimming offers challenges to people of all ages. A little bit of sleuthing on the internet reveals that the youngest competitive swimmer is 10-year-old Alzain Tareq, a girl who lives in Bahrain. The oldest swimmer is Mieko Nagaoka, aged 100, from Japan. Statistically speaking, you and your children probably fall somewhere in between. But the point is simple – whatever your swim goals happen to be, Streamline Brands offers multiple swimming school franchises that teach, coach, and mentor swimmers of all ages and ability. According to the CDC, swimming ranks fourth in the U.S. for recreational sports and approximately 91 million Americans participate (about 1/3 of the total population).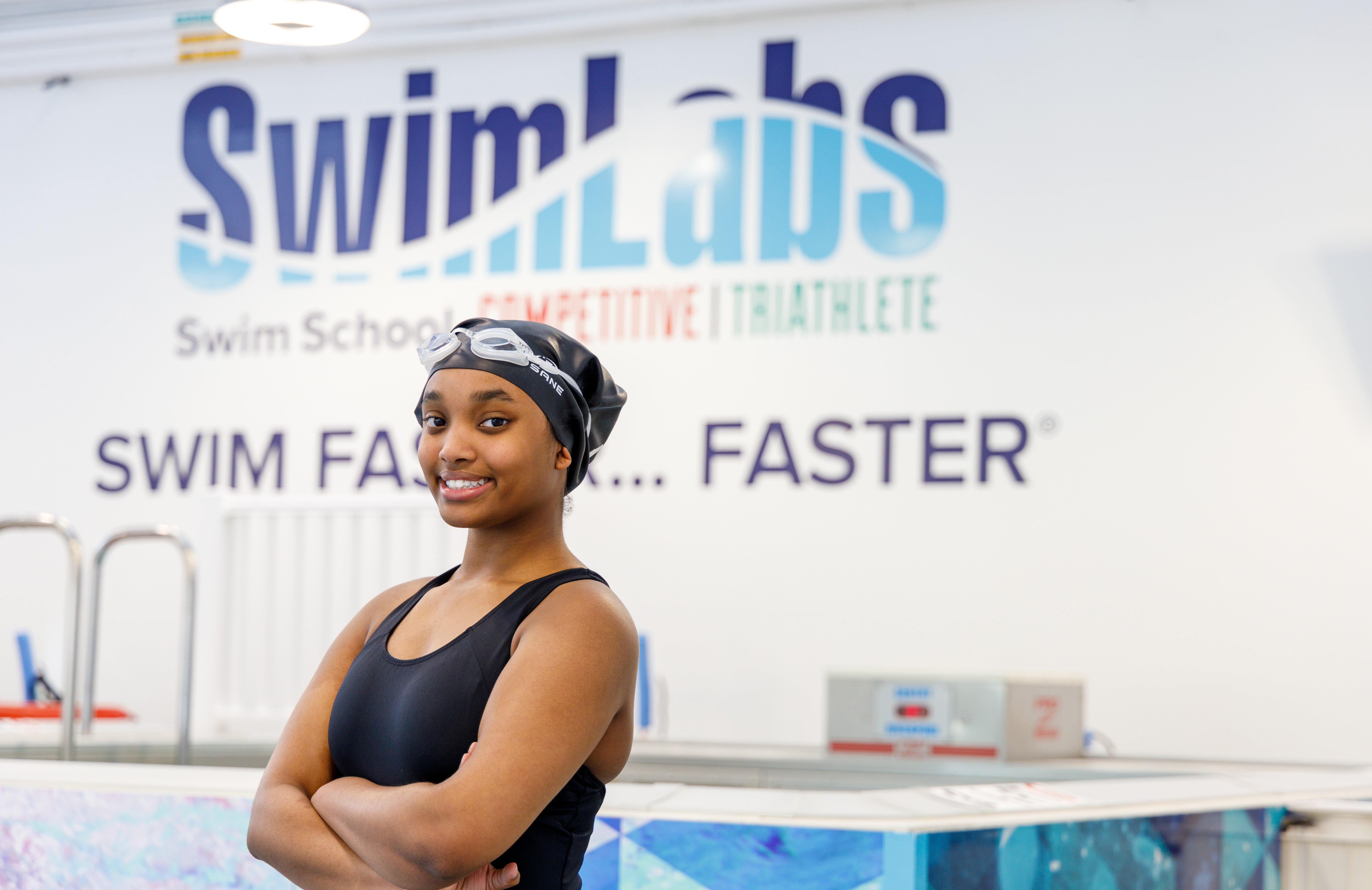 After a basic mastery of the four primary strokes and drownproofing exercises, it's time to consider some form of competitive swimming. But when should you begin?
Getting Started…
There is some benchmark data to consider. Market research publisher BMC reviewed several studies and commissioned a report that found "…swimmers usually enter competitive swimming aged 8–10 years, and age of peak performance is 21–26 years [4], the average 8 years of accumulated competition practice necessary to reach top-elite performance." Aside from demonstrating aptitude, it's also important to consider what many coaches refer to as "temperamental readiness." It takes an emotional and mental maturity to swim competitively. Parents who are considering competitive swimming, or even beginning lessons, should discover how our brands approach the life skill – and competition – of swimming. Some of our swim school franchises are dual concepts, designed to reach the full range of target market participants.
A Natural Progression of Swim Instruction
Our youngest group instruction is designed for kids aged six months to three years. These "ParenTot" classes (in two parts) are designed for parents and toddlers to participate with in-pool instruction and water safety in a soothing environment. Once independence has been achieved, we offer a Toddler Transition class (also in two parts) for kids aged two and up. After these introductory lessons, it's time for our Beginner curriculum, consisting of three levels. Participants learn the basics of safety and instruction on each swimming stroke. Next up are the three levels of our Intermediate courses. Swimmers will apply what they've learned and develop proficiency in each stroke (freestyle, backstroke, butterfly, and breaststroke). Upon graduation, your swimmer will be ready for the two stages of our Advanced classes. This instruction is all about technique, gaining endurance, and developing the skills necessary for competitive swimming. The full range of instruction is reflective of our motto to take swimmers from "Bubbles to Butterfly."
On Your Mark. Get Set. SWIM!
Streamline Brands offers multiple programs to prepare swimmers for competition. These include swim team prep, and specific swim camps and clinics. Whether it's our SafeSplash, SwimLabs, or Swimtastic brand, our curriculum is designed in accordance with USA Swimming. At this stage, it's about coaching and mentoring to bring out the best in our young swimmers. Taped sessions and video playback are both factored into individual improvement. Our camps and clinics focus on refining specific skills, where we concentrate on continual improvement. So go ahead, Dream Big!
As the industry leading swim instruction franchise group, we're dedicated to offering turnkey lessons that take swimmers through a natural progression of advancement. You can learn more about our individual brands here:
SafeSplash, SwimLabs, and Swimtastic are the fastest growing swim school franchise brands and chances are there's an opportunity near you. Finding a location is easy and fun. Simply visit our directory of schools, listed by state, and click on the results. To get started with your investigation, fill out this form and hit submit. We'll be in touch soon!