The Streamline Brands Family
Meet Our Amazing Team
When you become a franchise owner with Streamline Brands, you become part of our family. You'll gain access to a breadth of expertise in swim school operations, finance, marketing, and more. Our team is dedicated to providing the tools, skills, and knowledge needed to serve the families in your community with the most premium swim school offerings.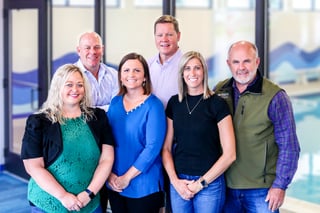 The Streamline Brands leadership team


Stay up to date with our resources
Let's Schedule a Call
Learn how you can bring one of our Streamline Brands to your community. Fill out the form to get started!